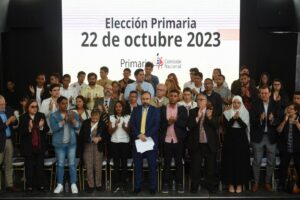 Upcoming elections can help the opposition reconnect with voters, but they won't resolve everything and could come with downsides.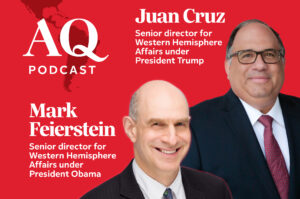 Former officials from both the Trump and Obama administrations argue the U.S. should support Venezuelan elections in 2024.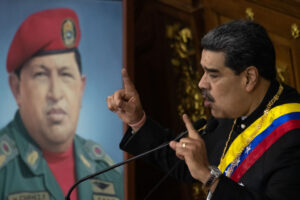 Widespread expectations for political opening in exchange for sanctions relief ignore a difficult global landscape and enduring crisis at home.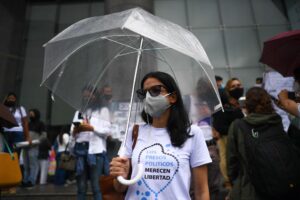 The International Criminal Court is pressing Venezuela to punish human rights abuses—but few results have so far emerged.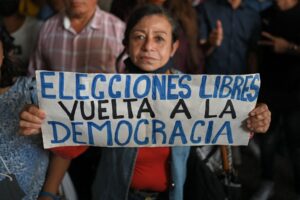 As hopes to unseat Maduro are replaced with resignation, unexpected opportunity is emerging for Venezuelan democracy.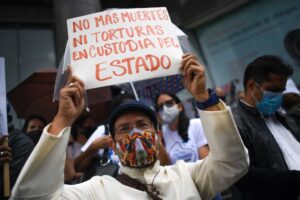 Maduro's human rights abuses continue, despite talk from politicians elsewhere in Latin America.
What signs of an economic shift mean for U.S.-Venezuela relations and the opposition to Nicolás Maduro.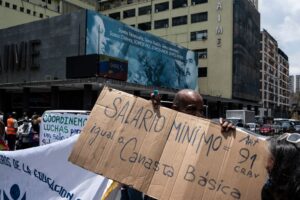 A journalist tracks Venezuelan history from boom to bust—and reveals the causes of today's "tragic impasse."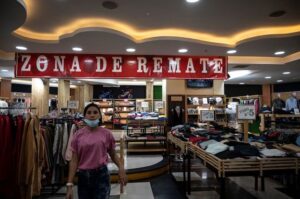 Pragmatic adjustments have abated Venezuela's collapse, but the bigger picture remains a bleak one.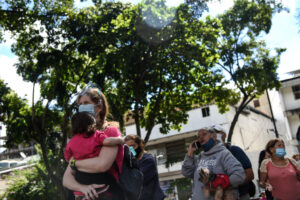 "Venezuelan democrats have an obligation to reunify," writes a leader in exile.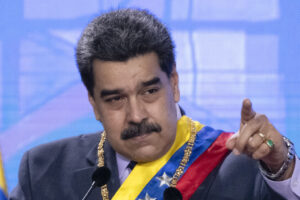 The Biden administration must refine the U.S.'s strategy towards the 20-year-old dictatorship.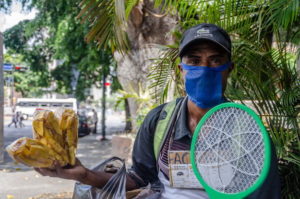 Nicolás Maduro has little fiscal and political room to maneuver as scarcity and food insecurity worsen.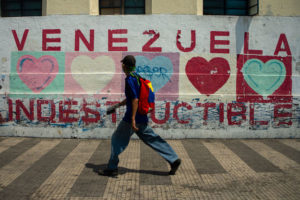 Everyone wants to stop a humanitarian disaster. Now there's an imperfect roadmap to do it, writes a former U.S. ambassador to Caracas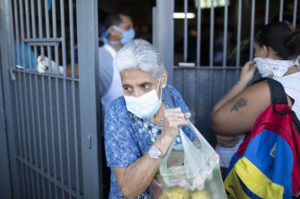 The international community should focus on humanitarian aid, and try to prevent a health disaster that could spread across much of Latin America.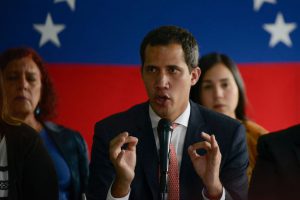 Reading Time:
4
minutes
Talks between Maduro and the opposition have failed before. Here's a look at what to expect this time around.