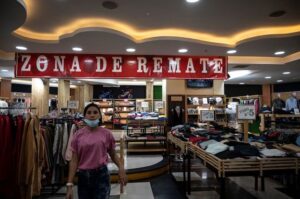 Pragmatic adjustments have abated Venezuela's collapse, but the bigger picture remains a bleak one.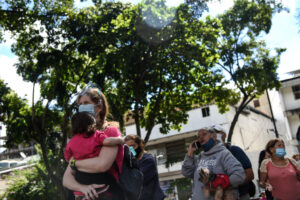 "Venezuelan democrats have an obligation to reunify," writes a leader in exile.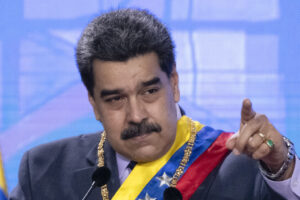 The Biden administration must refine the U.S.'s strategy towards the 20-year-old dictatorship.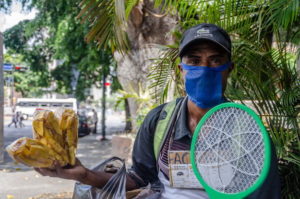 Nicolás Maduro has little fiscal and political room to maneuver as scarcity and food insecurity worsen.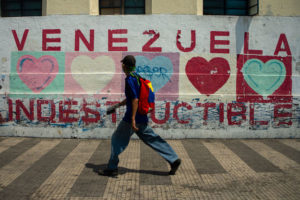 Everyone wants to stop a humanitarian disaster. Now there's an imperfect roadmap to do it, writes a former U.S. ambassador to Caracas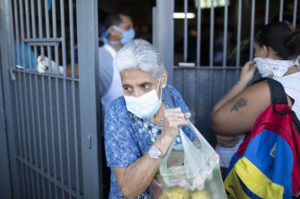 The international community should focus on humanitarian aid, and try to prevent a health disaster that could spread across much of Latin America.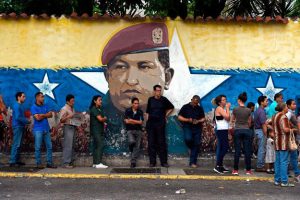 By any measure, Sunday's gubernatorial elections in Venezuela did not go well for the opposition. The regime of President Nicolás Maduro took 17 of a possible 23 seats, with, as of this writing, another still up for grabs. Marred by predictable irregularities and government manipulation, the MUD opposition coalition's decision to participate failed to pay … Read more