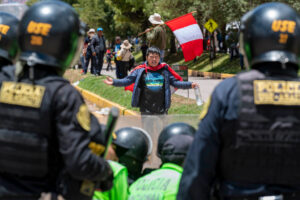 Stumbles by the new government are aggravating unrest in rural areas and providing opportunity for future authoritarians.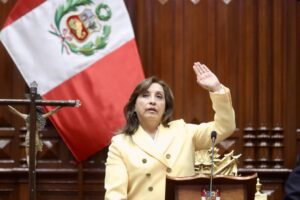 President Dina Boluarte will confront a familiar set of problems: a hostile Congress and pressing socio-economic challenges.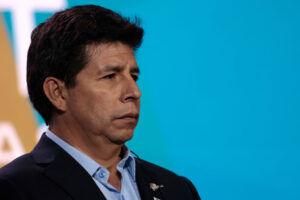 Dina Boluarte is the new president of Peru, after Castillo's impeachment.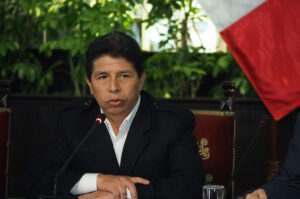 Congress is as determined as ever to remove Peru's president, but Castillo has a few things working in his favor.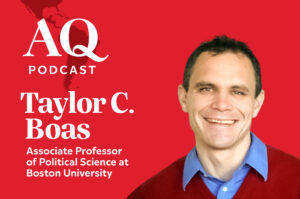 An overview of evangelical Christianity in politics in the region – past, present and future.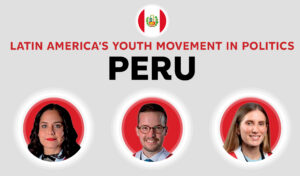 AQ looks at indicators measuring youth participation in politics—and profiles leading politicians age 40 and under.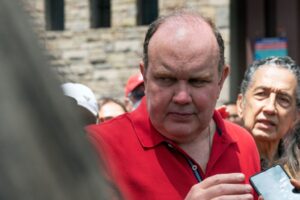 Rafael López Aliaga's win reveals a trio of challenges for Peruvian democracy.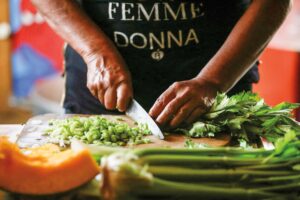 In a poor neighborhood on Lima's outskirts, supply disruptions and rising prices have residents struggling to afford staples.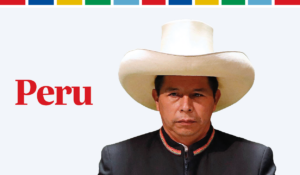 This article is adapted from AQ's special report on the Summit of the Americas. Click here for the full list of countries. Castillo's lack of political experience has shown since his surprise win in 2021's tight runoff election. By February, the socially conservative former schoolteacher and member of the far-left Perú Libre party had replaced his cabinet four times. There … Read more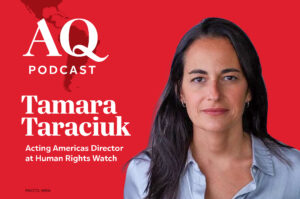 What the region can do about a new authoritarian impulse, with HRW's Tamara Taraciuk Broner.
Markets are weighing the short- and long-term consequences of the war in Ukraine.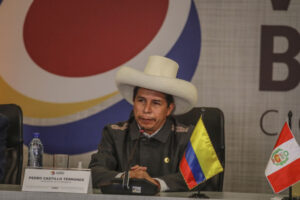 Fears of a radical shift by Peru's president are misplaced, but lack of direction remains a problem.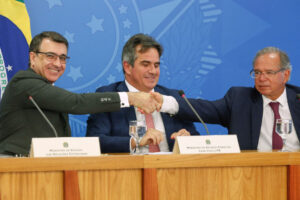 Economists weigh in on what membership in the "club of rich nations" could mean for their countries.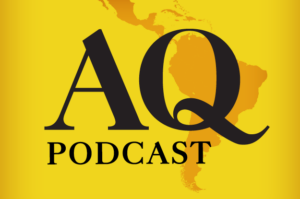 How to explain the administration's oddly quiet start – and what to expect in the months ahead.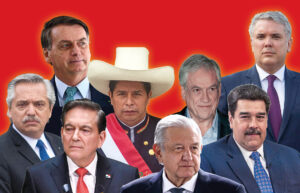 AQ tracks how the country has managed its ties with Beijing.