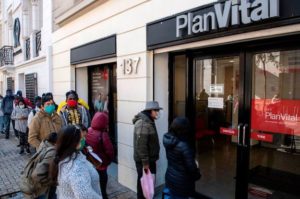 In Chile, Peru and elsewhere, governments are loosening regulations on pension withdrawals. What are the risks?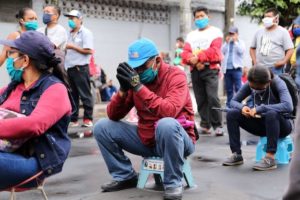 Less red tape and more public-private cooperation would help Peru beat back the virus.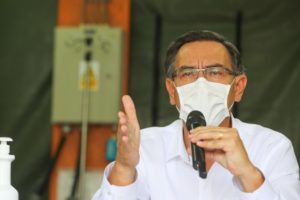 Enjoying popular support, Peru's president is flirting with progressive politics.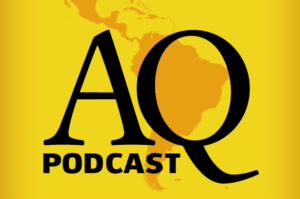 Advocates on the ground say the pandemic is leaving migrants vulnerable not just to infection, but to xenophobia and hunger too.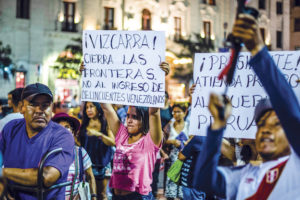 Even before the coronavirus, Peru and other countries were seeing greater xenophobia — with an uncertain impact on politics.
MEDELLÍN— For much of the 20th century, the Medellín River was an open sewer, collecting the untreated human and industrial waste of the Aburrá Valley. Stretching through the valley's center, Medellín — a fast-growing city with a reputation for entrepreneurship— turned its collective back and closed its collective nose. Warehouses and rail tracks buffered the city from the rank … Read more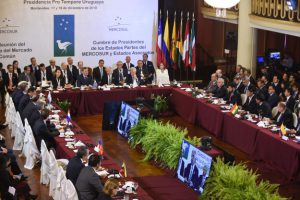 This article is adapted from AQ's latest issue on Latin America's anti-corruption movement. It is hard to overstate the importance of international collaboration for investigating corruption in Latin America. Simply put, operations like Brazil's Lava Jato would probably not have existed without the information and technical assistance provided by the U.S. or Switzerland—in particular, the sharing … Read more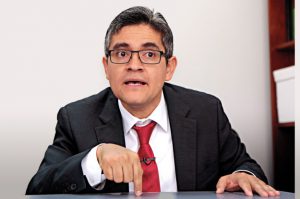 Reading Time:
2
minutes
By investigating three former presidents, this public prosecutor has made a name for himself in Peru.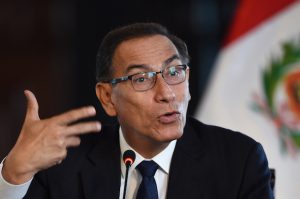 Reading Time:
3
minutes
Peru's president has scored a victory, but his quest to clean up politics is far from over.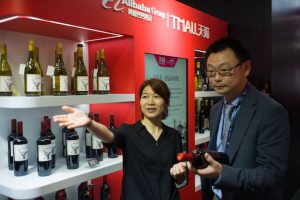 Reading Time:
3
minutes
Technology is feeding China's growing middle class' taste for Latin flavors.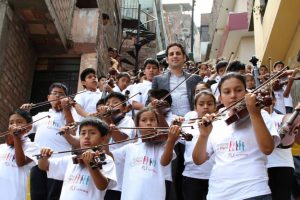 Reading Time:
2
minutes
Un programa gratuito de música en Perú esta produciendo más que sonidos.