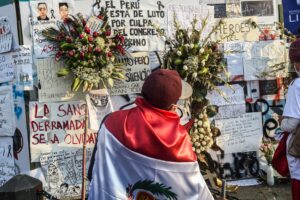 A decades-old stigma against anything appearing leftist may be a factor in April's presidential election.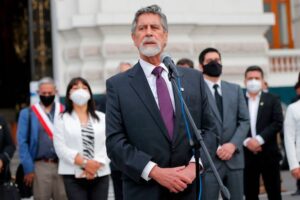 The 76-year-old centrist technocrat will have to deal with a combative Congress and reeling electorate.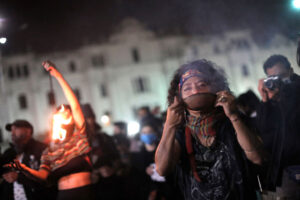 The absence of stable political parties is destabilizing democracies throughout Latin America.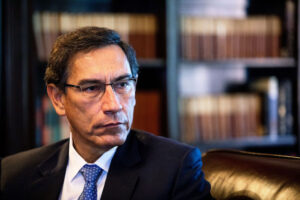 COVID-19 and economic crisis haven't stopped a dubious push for impeachment.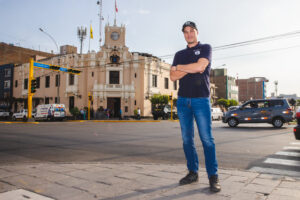 George Forsyth, a popular mayor and anti-crime crusader, is leading early presidential polls.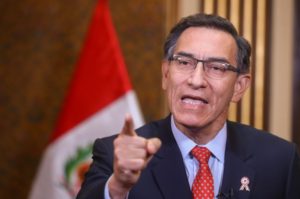 A vote to strip privilege from lawmakers could actually further shield them from corruption charges.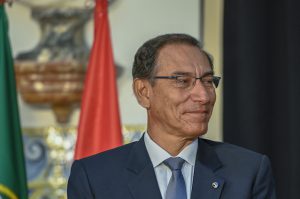 Vizcarra's move reflects his political savvy, but carries risk.