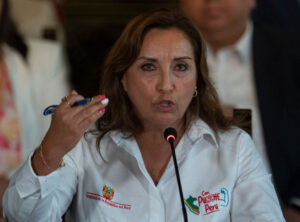 The extended political crisis is leading to more poverty, postponed investments and the risk of an even worse downturn.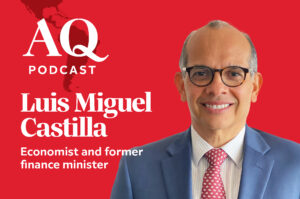 A former finance minister argues for a middle ground as the crisis endures.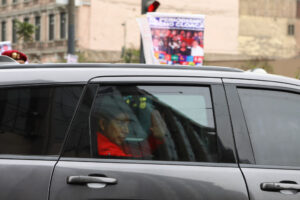 The president isn't helping, but taxes and social issues lead a longer list of challenges.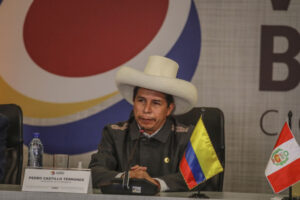 Fears of a radical shift by Peru's president are misplaced, but lack of direction remains a problem.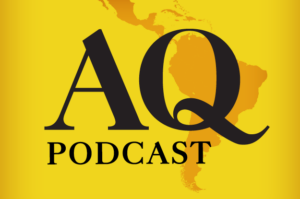 How to explain the administration's oddly quiet start – and what to expect in the months ahead.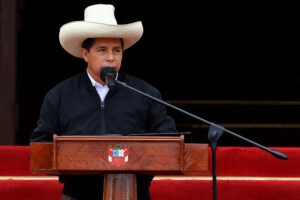 Peru's president survived Congress's attempt to impeach him, but only for now.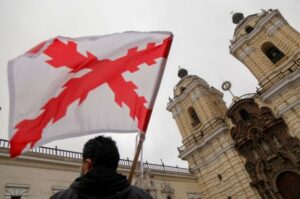 A nationalist turn among Peru's right-wing parties — and some sectors of the population — points to increasing polarization.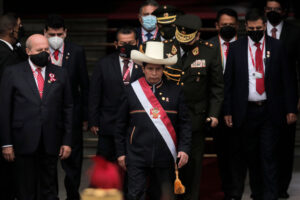 With his Cabinet appointments, Peru's new president may have planted the seeds of his own failure.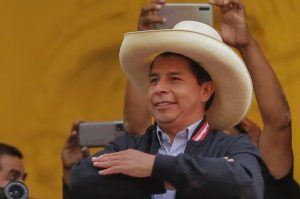 The election of a socialist marks the end of an era for Peru – but the obstacles to implement his changes are as present as before.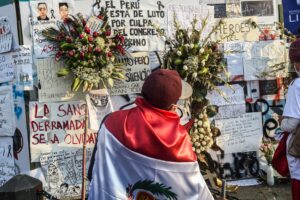 A decades-old stigma against anything appearing leftist may be a factor in April's presidential election.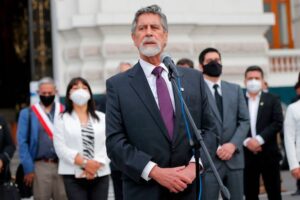 The 76-year-old centrist technocrat will have to deal with a combative Congress and reeling electorate.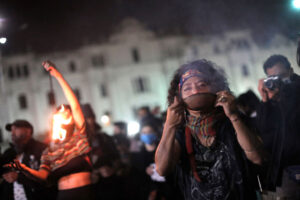 The absence of stable political parties is destabilizing democracies throughout Latin America.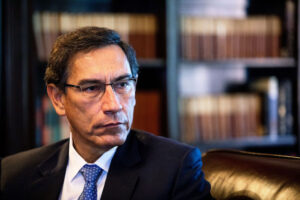 COVID-19 and economic crisis haven't stopped a dubious push for impeachment.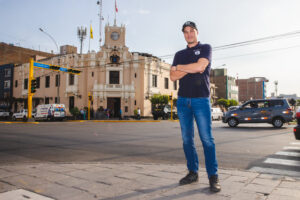 George Forsyth, a popular mayor and anti-crime crusader, is leading early presidential polls.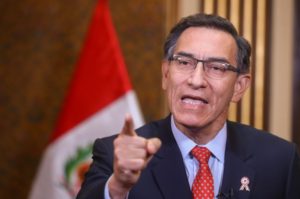 A vote to strip privilege from lawmakers could actually further shield them from corruption charges.