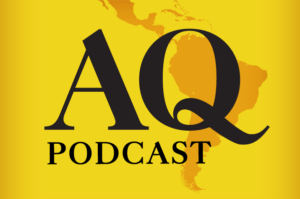 For much of the country, hopes for political consensus increasingly seem like wishful thinking.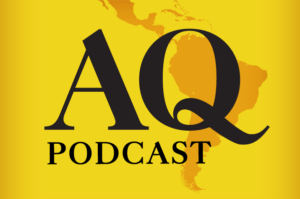 Caracas-based journalist Ana Vanessa Herrero joins the podcast to break down the opposition's struggle to regroup.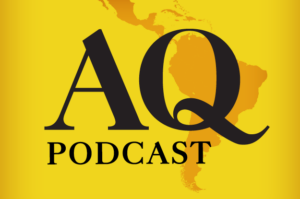 The scandals involving the former Pemex chief may impact politics more than the rule of law, says Eduardo Bohórquez.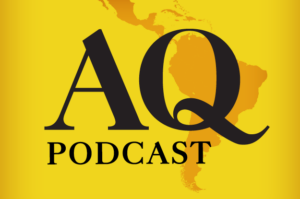 Arminio Fraga joins the podcast for a deep dive on Brazil's economy and health care system.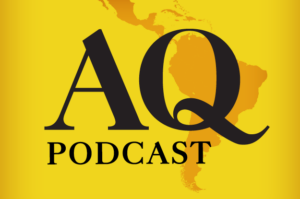 A focus on long-term challenges would shape Biden's policy toward the region, says a former special advisor.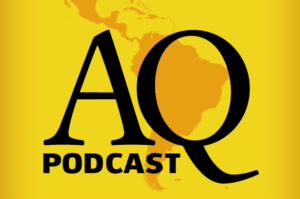 The pandemic is forcing a rethink of urban centers, sometimes for the better.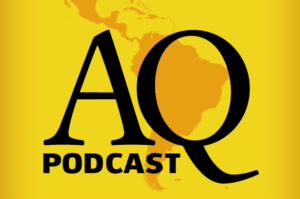 The coronavirus has provided the president an opportunity to stand on his own, says political analyst Laura Gil.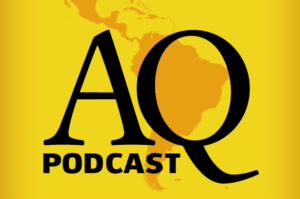 An update from La Paz on a story that provokes fiery passions but little nuance.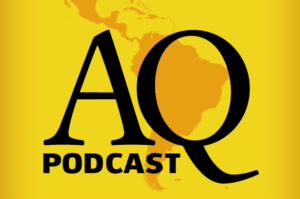 Civil rights are being put to the test throughout the hemisphere.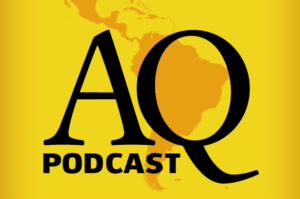 A default would be more painful – and politically costly – than in years past.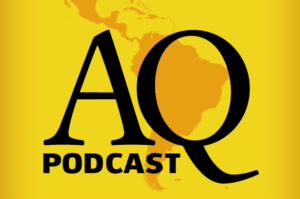 Healthcare workers from Brazil, Chile and Ecuador weigh the impact of inequality and preparation.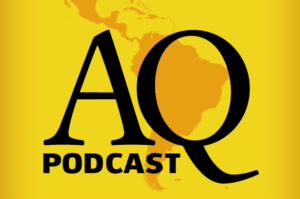 Sérgio Moro's departure is likely to cost the president some support, but its impact is complex.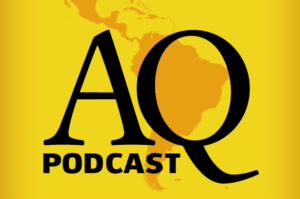 Advocates on the ground say the pandemic is leaving migrants vulnerable not just to infection, but to xenophobia and hunger too.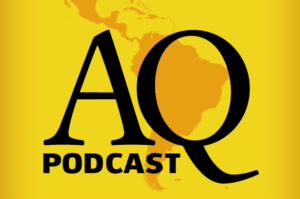 The Mexican president urgently needs to spend more to fight the pandemic, an opposition senator argues.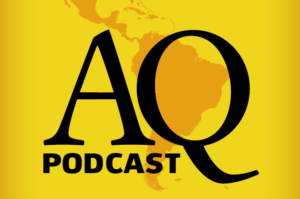 Beijing may not ride to the region's rescue this time for several reasons, says China expert Margaret Myers.