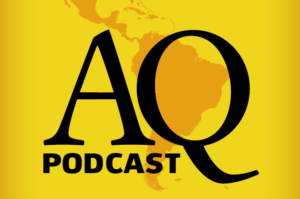 Brazilian economist Monica de Bolle on where Bolsonaro's coronavirus response gets it wrong – and how the government can protect both people and jobs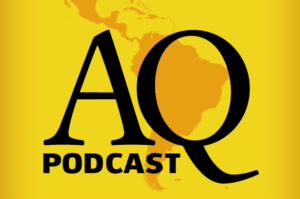 Which countries are most vulnerable? Latin America expert Shannon O'Neil joins AQ's editor-in-chief to discuss.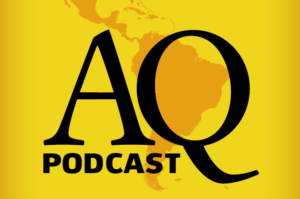 In our inaugural episode, a conversation on the risks of rewriting Chile's constitution.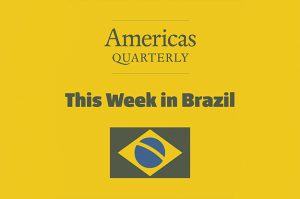 Also available for download through the App Store and on all Apple devices. Is Brazil facing a "lost decade" from dual political and economic crises? AQ's editor-in-chief Brian Winter answers this question in the latest episode of AQ's new podcast, This Week in Brazil. After a reporting trip to Brazil this past week, Winter concluded that if there's … Read more