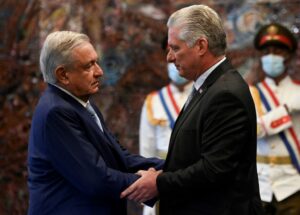 Latin American governments are keen to show Washington it's a new era. But this is also a tale of democracies in decline, writes AQ's editor-in-chief.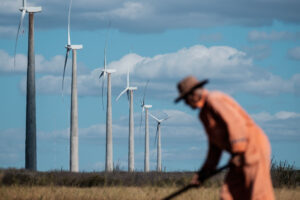 Join AQ on May 26 for a conversation about the transition to a low-carbon economy.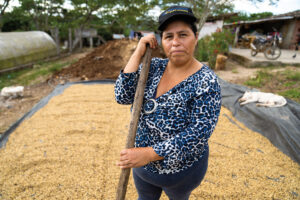 Rather than heading north, some Central Americans are rotating crops and making other changes. But funding is scarce.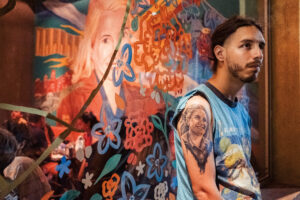 Argentines are still commemorating, and arguing over, Juan and Eva Perón, as this photo essay shows.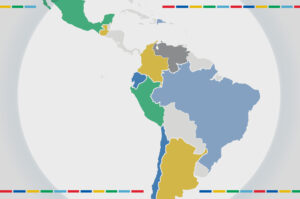 AQ's snapshot of who is in government, where economies stand and how societies are faring in 10 countries.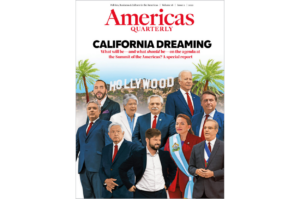 A cúpula marcada para junho não está gerando muito entusiasmo. Mas existem várias oportunidades de ouro para cooperação, ressaltadas nessa reportagem especial de AQ.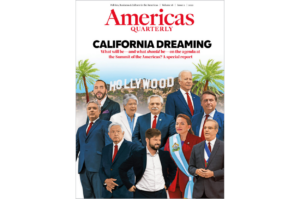 This June's summit isn't yet generating much enthusiasm. But there are several golden opportunities for cooperation, AQ highlights in this special report.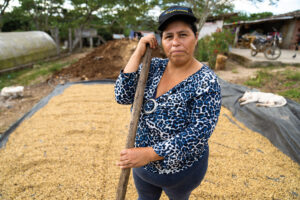 En lugar de dirigirse al norte, algunos centroamericanos están rotando los cultivos y realizando otros cambios. Pero la financiación es escasa.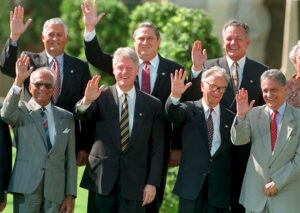 The first Summit of the Americas in Miami had the ambition needed to make hemispheric cooperation a reality.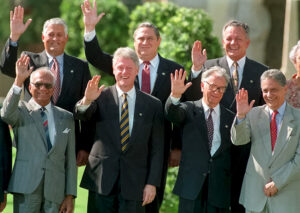 La primera Cumbre de las Américas, celebrada en Miami, tuvo el tipo de ambición que será necesario para realizar la cooperación hemisférica.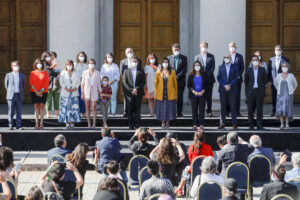 The hemisphere's leaders have a rare chance to champion diversity and digital infrastructure.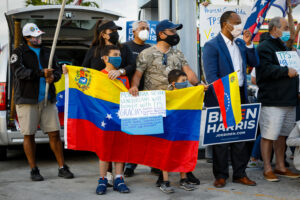 En la Cumbre de las Américas, los líderes deberían dar tres pasos hacia un enfoque hemisférico conjunto ante la crisis.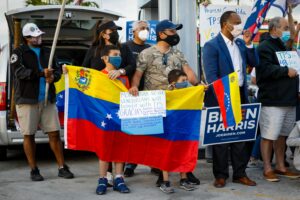 At the Summit of the Americas, leaders should take three steps towards a joint hemispheric approach to the crisis.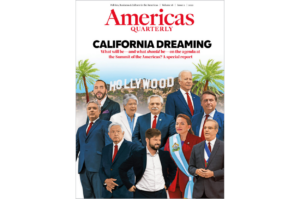 La cumbre, prevista para el junio, no está suscitando mucho revuelo. Pero hay varias oportunidades excepcionales para fomentar la cooperación, destacadas por AQ en este informe especial.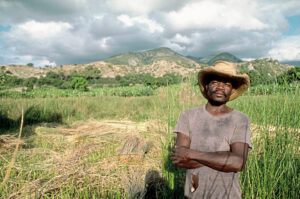 Instead of sticking with failed strategies, the international community should target micro-loans to small-scale farmers.