El Salvador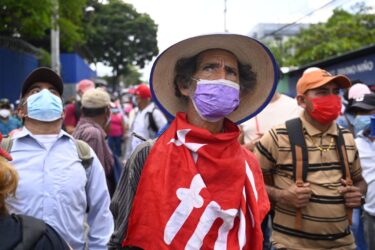 Traditional and new parties alike are dogged by a charismatic president and weak organizational structures.
Colombia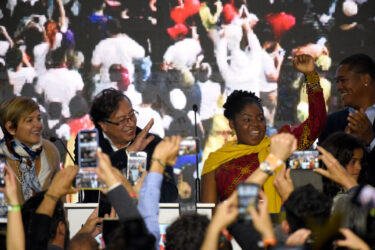 The campaign towards the runoff on June 19 could further polarize the country.
Podcast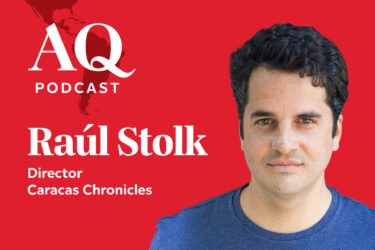 What signs of an economic shift mean for U.S.-Venezuela relations and the opposition to Nicolás Maduro.
Bolivia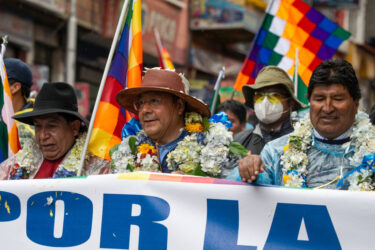 Once hegemonic, the ruling party is now merely dominant. Here's what that means for the country's politics.
Inflation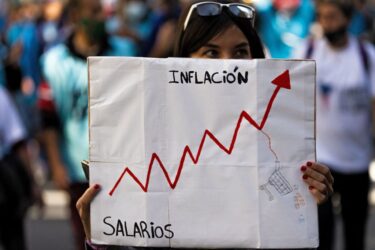 From raising central bank rates to subsidizing gas costs, the region is fighting to contain price hikes that hit the poorest hardest.
Guatemala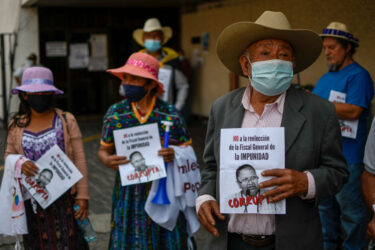 The president's attorney general selection sets up a showdown with an increasingly frustrated population.
Mexico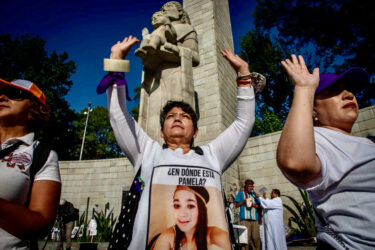 Gender violence is on the rise. But the government has overlooked the most basic and effective ways to protect women.
Podcast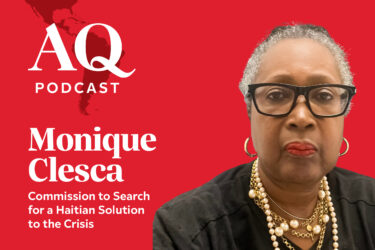 The assassination of former President Jovenel Moïse touched off a crisis that was years in the making.
Summit of the Americas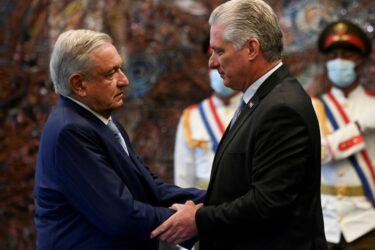 Latin American governments are keen to show Washington it's a new era. But this is also a tale of democracies in decline, writes AQ's editor-in-chief.
India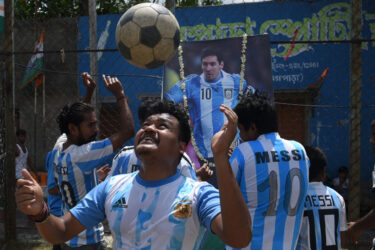 There's room for growth in Indian investment in the region, says a specialist.
Brazil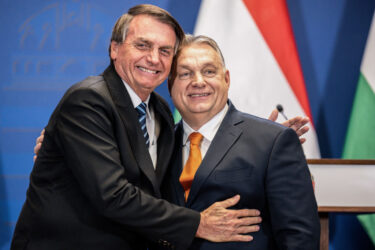 Recent history shows that authoritarian-leaning leaders become much more aggressive after winning reelection.
Inclusive language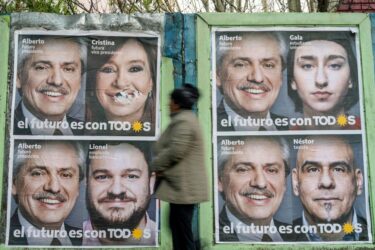 More pundits and politicians are embracing the issue, but the public is less enthusiastic.
Podcast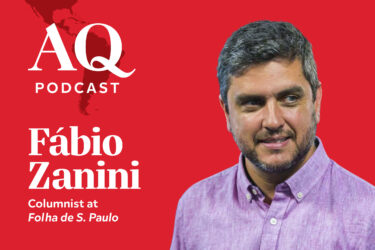 A look at the Bolsonaro and Lula campaigns, from a Brazilian reporter with deep sources in both worlds.
China and Latin America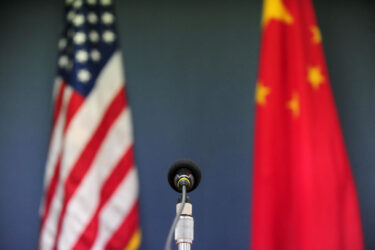 Regional governments should take steps to ensure they are "not once again a battleground for larger powers," an Argentine scholar writes.
Venezuela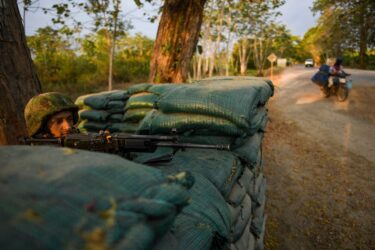 The guerrilla group's growing power is an obstacle to democratic and economic stabilization in Venezuela.