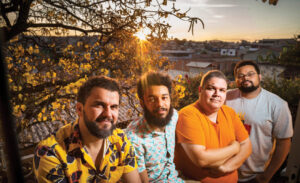 AQ spoke to a founder of Filmes de Plástico, whose films tell overlooked stories about everyday life in Brazil.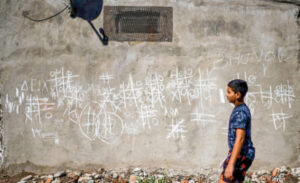 Electoral juggernaut and hotbed of discontent, the capital's outlying cities have loomed large. Is that about to change?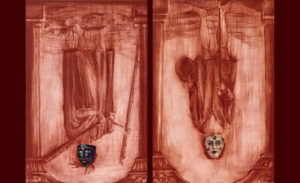 Sandra Gamarra Heshiki's inverted portraits challenge idealized notions of Peru's history.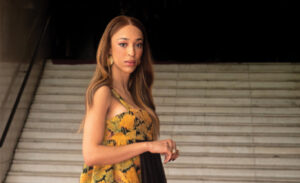 The trailblazing first-term trans legislator is pursuing minority rights during an uncertain moment for Brazil's left.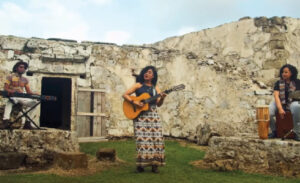 Our music columnist's latest round-up features love songs and social commentary from across Latin America.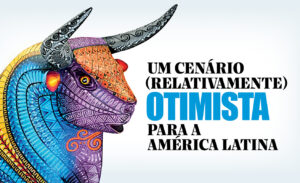 É certo que a política da região não anda bem. Mas mudanças na economia global e algumas tendências promissoras no mercado interno estão dando impulso a um crescimento econômico modesto, escreve o editor-chefe da AQ.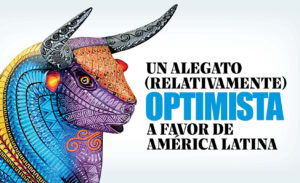 Distante de las crisis globales y cerca de los mercados clave, la región tiene lo que el mundo necesita en este momento, escribe el editor en jefe de AQ.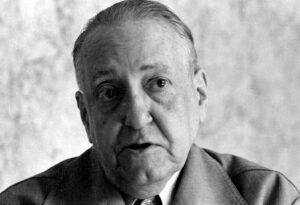 A new translation revives Alejo Carpentier's classic novel about the betrayal of promises for Caribbean liberation.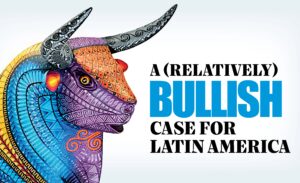 Far from global crises but near vital markets, the region has what the world needs right now, writes AQ's editor-in-chief.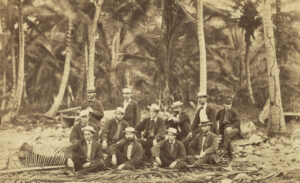 Before it became a migration hotspot, the area attracted visions for colonization and connection. So far, all have failed.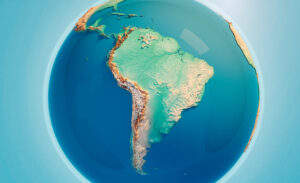 The region faces many challenges.
But changes in the global economy, and some encouraging developments at home, could be opening up a new era of strong growth.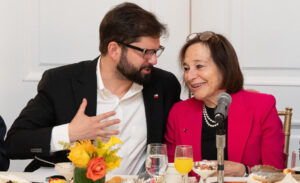 Many countries are emerging stronger from tests to democratic institutions, writes AS/COA's CEO.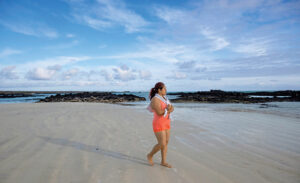 Fleeing crime on Ecuador's mainland, one family discovers how even an island paradise can be difficult.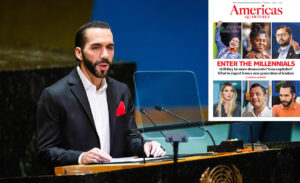 Weak political representation and entrenched inequality is fertile ground for imitators of El Salvador's president, writes AQ's correspondent.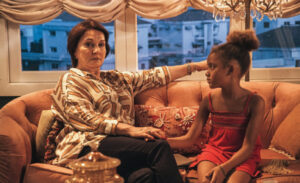 A debut film examines the possibilities for tenderness across divides of race and class in the booming Dominican Republic.