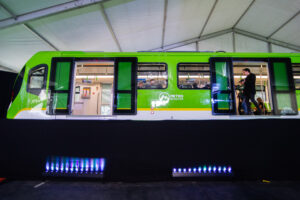 After years of delays and disagreements, construction is finally moving forward. How did it happen?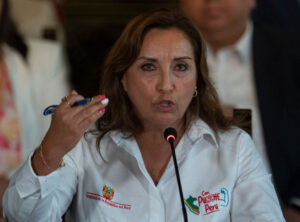 The extended political crisis is leading to more poverty, postponed investments and the risk of an even worse downturn.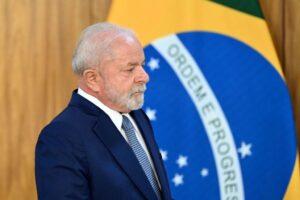 Brazil's effort to restart regional dialogue is good news. The challenge will be to keep it going once the second pink tide starts to ebb.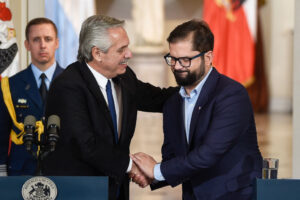 At a time of acute crisis in Argentina, politicians on both left and right have cited their neighbor as an example to follow.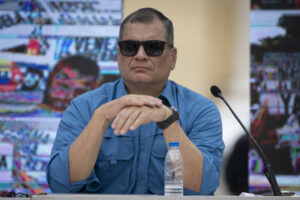 Snap elections could return Rafael Correa's movement to power—but it may have learned few lessons from its wilderness years.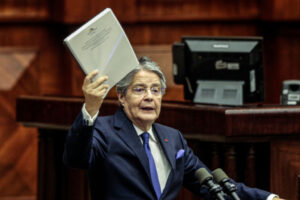 President Lasso invoked a never-before-used mechanism as his impeachment trial progressed.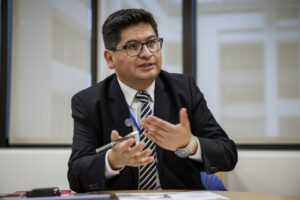 Finance Minister Marcelo Montenegro received accolades for an impressive pandemic recovery, but his recent missteps may have exacerbated Bolivia's crisis of uncertainty.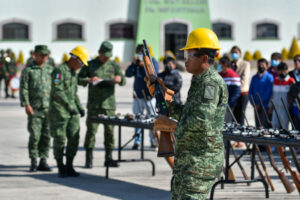 Weapons diverted from the U.S. and from militaries are plaguing the region. Governments can do more to combat the phenomenon.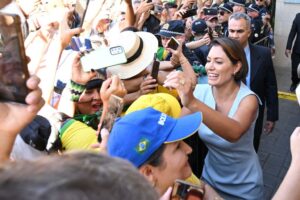 Once shy of the spotlight, former first lady Michelle Bolsonaro has embraced a more active role in conservative politics. What's her next move?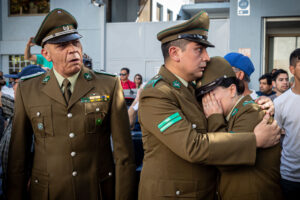 Sunday's election shows how violent crime is dominating the political debate throughout much of Latin America, writes AQ's editor-in-chief.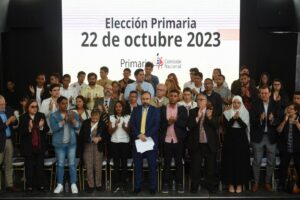 Upcoming elections can help the opposition reconnect with voters, but they won't resolve everything and could come with downsides.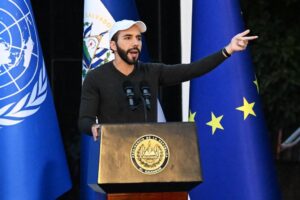 A response from AQ's readers.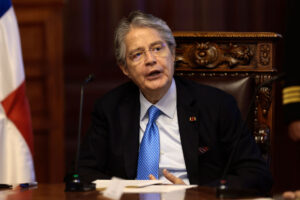 Both Guillermo Lasso's impeachment and dissolution of Congress are possible outcomes. What would they look like?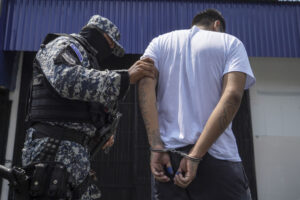 Salvadoran-Americans are finding themselves behind bars, but their fate is not getting enough U.S. attention, writes a longtime Salvadoran observer.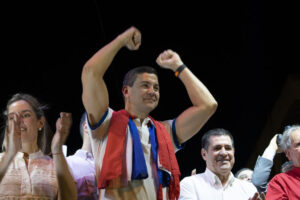 The victor will face challenges including ruling party divisions and a debate over relations with Taiwan.