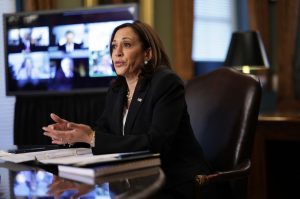 China, Trump and the pandemic have complicated Washington's push for better governance, writes AQ's editor-in-chief.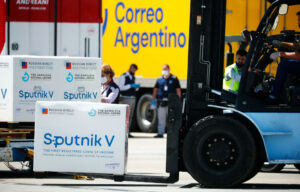 Russia and China have stepped up their influence in Latin America, complicating President Biden's hopes of hemispheric dialogue.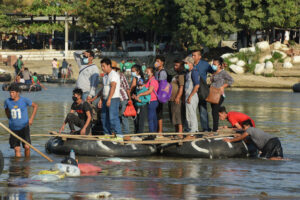 AS/COA and FIU host a discussion on organized crime and its effects on migration.
Warmer relations between AMLO and Beijing could create a security conundrum for the U.S.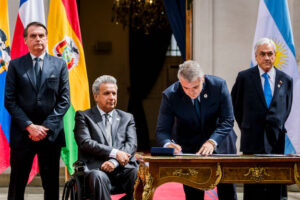 Riven by ideological difference and lacking regional leadership, Latin America faces a slow post-COVID recovery.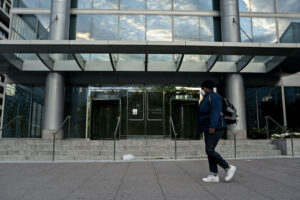 Latin American and Caribbean economies need help, but organizations like the IDB are also stretched thin.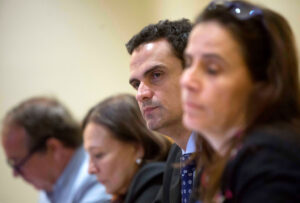 This is not the time to weaken the IACHR.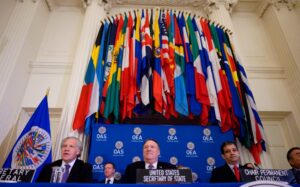 AS/COA hosts a discussion on how multilaterals can help Latin America emerge from the pandemic.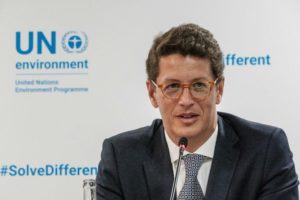 Competing visions in Berlin reveal a broader dilemma about how to engage with Jair Bolsonaro's government.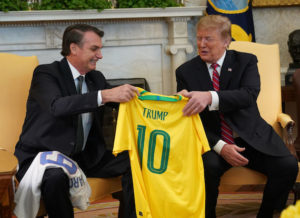 AS/COA and CEBRI host a candid conversation on the future of Brazil-U.S. relations.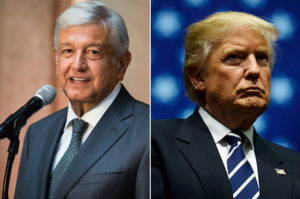 Why the Mexican president's trip north may be worth some political risks.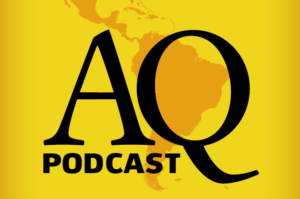 Beijing may not ride to the region's rescue this time for several reasons, says China expert Margaret Myers.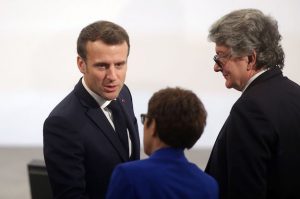 The recent Munich Security Conference had no South American speakers, but dealt with critical issues for the region.