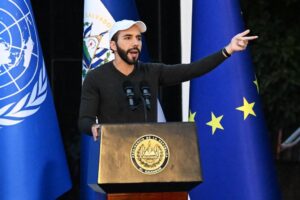 A response from AQ's readers.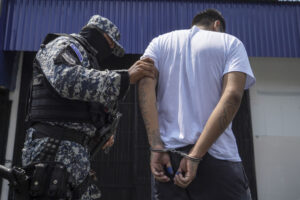 Salvadoran-Americans are finding themselves behind bars, but their fate is not getting enough U.S. attention, writes a longtime Salvadoran observer.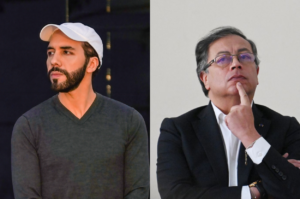 A recent Twitter feud laid bare the two presidents' starkly different security approaches. But they both struggle to identify long-term solutions.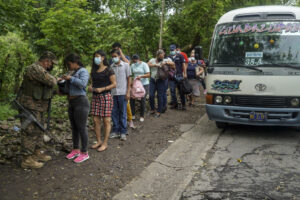 Los países de la región deben sonar la alarma sobre los impactos a largo plazo de restringir los derechos de los ciudadanos.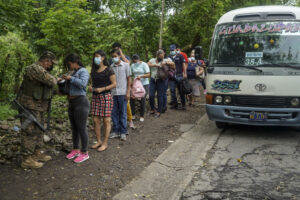 Countries across the region must raise the alarm about the long-term impact of curbing citizens' rights.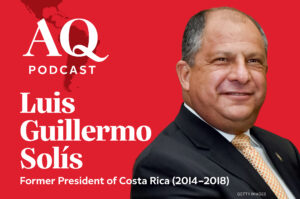 A comprehensive look at challenges to democracy but also reasons for hope in the region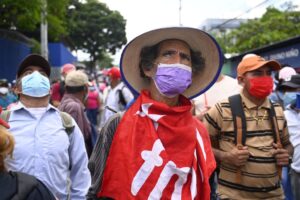 Traditional and new parties alike are dogged by a charismatic president and weak organizational structures.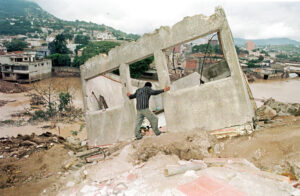 The 1998 hurricane ended a decade of promise, highlighting the need to better prepare for the next climate-related disaster.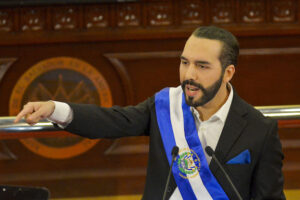 El Salvador's leader seems to be doubling down on his confrontation with Biden, although he faces numerous challenges ahead.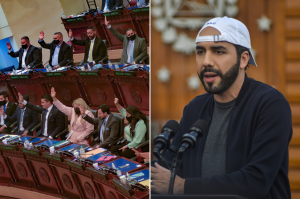 Members of civil society react to Congress' firing of the attorney general and Supreme Court justices.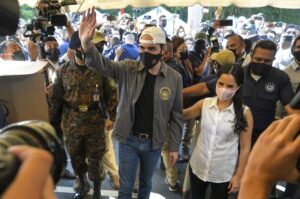 Nayib Bukele isn't the only reason to worry for regional democracies.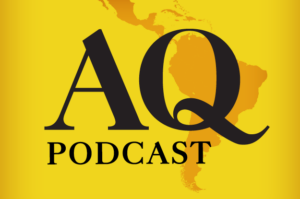 The increasingly authoritarian young president may accumulate even more power in upcoming elections.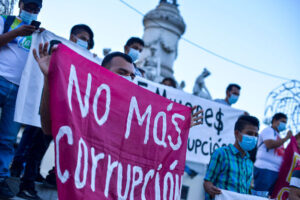 Bukele is strengthening his grip on the country amid renewed political violence.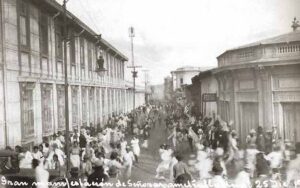 Dos décadas antes de que las mujeres salvadoreñas pudieran votar, Prudencia Ayala se convirtió en la primera mujer que se presentó como candidata presidencial en América Latina.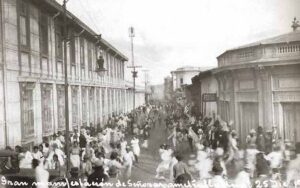 Two decades before fellow Salvadoran women could vote, Prudencia Ayala became the first woman to run for president in Latin America.