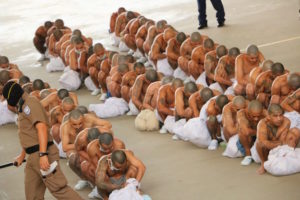 The president's election heralded change, but his strongman tactics suggest otherwise.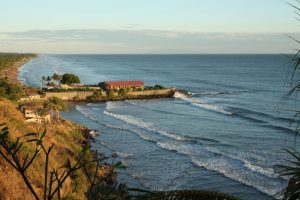 Este artículo está adaptado de la edición impresa de AQ sobre China y América Latina | Read in English El pasado Julio, Salvador Sanchéz Cerén, el Presidente de El Salvador propuso designar todo un 14% del territorio del país –y alrededor de la mitad de su costa– a una llamada Zona Económica Especial (ZEE). Las ZEEs son comunes, llenas de … Read more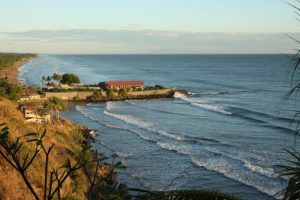 Reading Time:
4
minutes
A mysteriously timed land and tax deal becomes a source of tension for China — and a sign of its growing interest in Central America.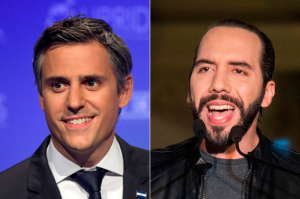 Reading Time:
5
minutes
A closer look at the young frontrunner and the contenders hoping for an upset.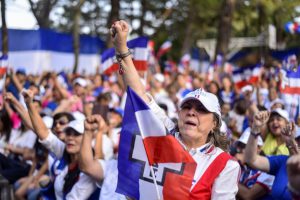 Reading Time:
< 1
minute
Carlos Dada, founder and director of El Faro, speaks to AQ on his country's coming election and what it means for the rest of the region.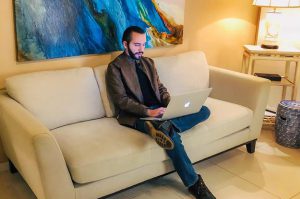 Reading Time:
3
minutes
The frontrunner's direct connection with supporters is upending party politics.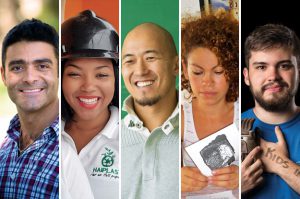 Reading Time:
< 1
minute
Our annual list spotlights five enterprising businesspeople who are making an impact – and a profit.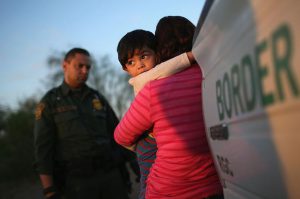 As Vice President Mike Pence travels to Central America this week, immigrants will be on his mind. They've certainly been on the news, and on the president's agenda. Pence knows that Central American children have been fleeing to the United States. But he should also recognize the staggering scale of this wave, and what's behind it. Understanding … Read more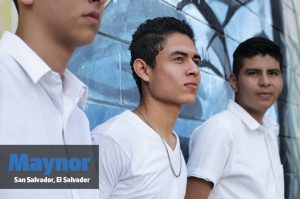 Read in English Había sido un día particularmente violento en El Salvador cuando Maynor entró a un Mister Donut a las 7 p.m. en punto para una entrevista. Cuando el país aparece en las noticias internacionales, suele ser a causa de las pandillas. En la mañana de ese miércoles de marzo un tiroteo en el … Read more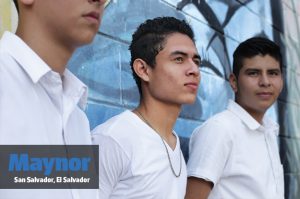 Leer en español This article is adapted from AQ's print issue on youth in Latin America. It had been a particularly violent day in El Salvador when Maynor walked into a Mister Donut at 7 p.m. sharp for an interview. When the country makes international news, it's often because of the pandillas, the gangs. That Wednesday … Read more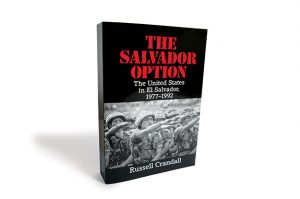 Despite decades of military support and millions in development aid, for many Americans El Salvador remains a caricature, caught somewhere between an episode of Gangland and the milieu of sex, alcohol and jungle violence portrayed in Oliver Stone's 1986 film, Salvador. Those Americans who do spare a thought for the tiny country are prone to … Read more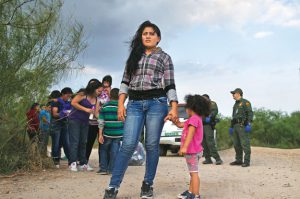 In the new issue of Americas Quarterly, we asked people, "What would you tell the next U.S. president about Latin America?" To see other authors' responses, click here. Dear Mister / Madam President, Judging from the rhetoric coming from both parties' presidential campaigns, immigration will continue to be a hotly contested issue under the next … Read more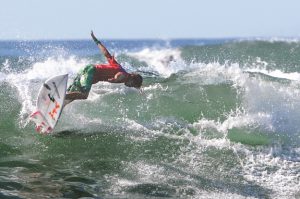 At the onset of the 1980s, surf tourism in El Salvador seemed like a fading pipe dream. The country's fledgling industry, which had shown some potential in the 1970s, stalled as Salvadorans braced for civil war. For the next 12 years, as battles raged between the right-wing government and political dissidents of the Farabundo Martí … Read more