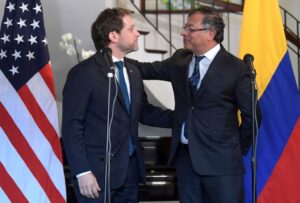 Intense White House outreach reflects an uncertain path forward.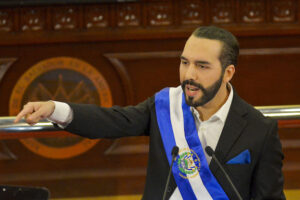 El Salvador's leader seems to be doubling down on his confrontation with Biden, although he faces numerous challenges ahead.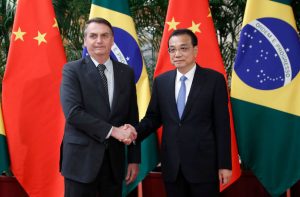 Both superpowers are pivotal to the country. Choosing is not an option.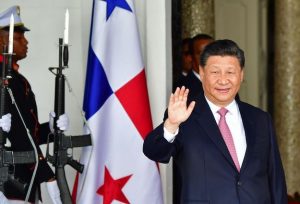 Growing tensions with Washington, and the post-COVID landscape, seem to provide an open door for Beijing.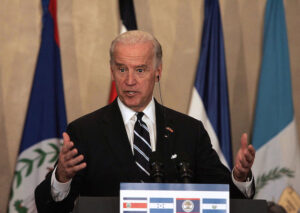 A critical look at past U.S. aid efforts, and how to improve them going forward, by a former president of Costa Rica.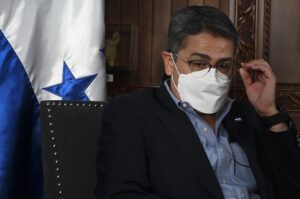 The longtime U.S. partner will test the administration's anti-corruption push.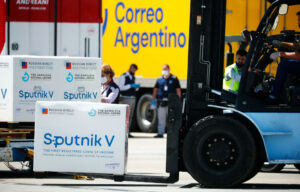 Russia and China have stepped up their influence in Latin America, complicating President Biden's hopes of hemispheric dialogue.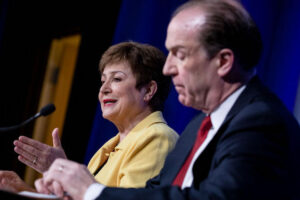 A renaissance in regional cooperation will have to start small – and skirt polarization.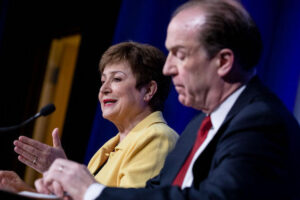 O renascimento da cooperação regional requer passos lentos — e distância da polarização.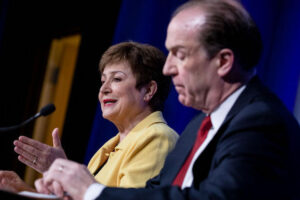 El renacimiento de la cooperación regional tendrá que ser paulatina —y evitar la polarización.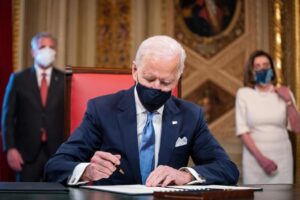 Washington is still recovering from the failed insurrection, but there are some reasons for optimism, writes one of the country's most accomplished former diplomats.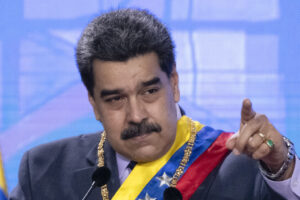 The Biden administration must refine the U.S.'s strategy towards the 20-year-old dictatorship.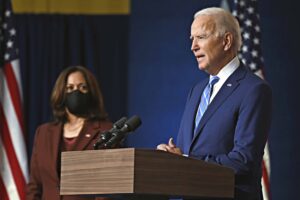 A December report could lead to some modifications of U.S. anti-drug policy, but no dramatic steps.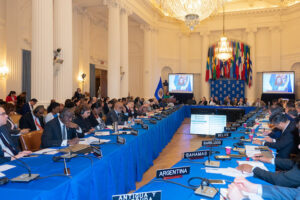 AS/COA hosts an expert discussion about the revitalized role of multilateral organizations in Latin America.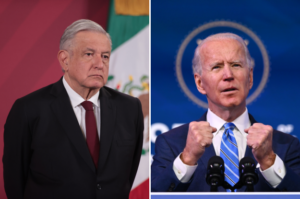 Las políticas sobre seguridad, migración y comercio tienen que evolucionar. Y algo de diplomacia personal ayudaría también.