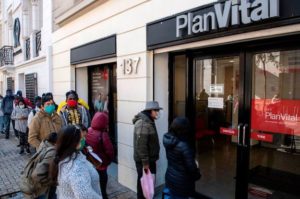 In Chile, Peru and elsewhere, governments are loosening regulations on pension withdrawals. What are the risks?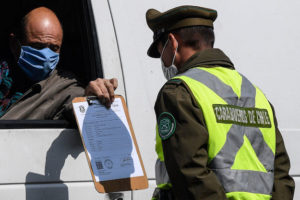 The coronavirus halted Chile's protest movement, but a prolonged crisis could exacerbate discontent.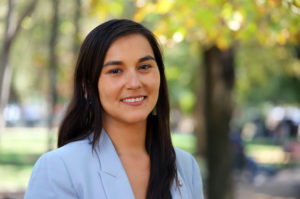 Izkia Siches is part of a new generation of leaders emerging during the coronavirus outbreak.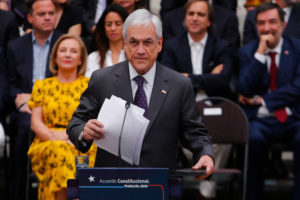 A new constitution isn't necessary to correct the country's deep inequities. In fact, the process may only make matters worse.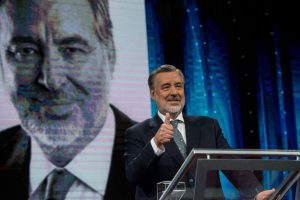 Correction appended below. Stumping in the central city of Concepción with 13 days to go until the Dec. 17 presidential election run-off, Alejandro Guillier's rhetoric veered from leftist to provocative when he told the crowd that to pay for free education, his government would take from the wealthy, "so they can help build the country … Read more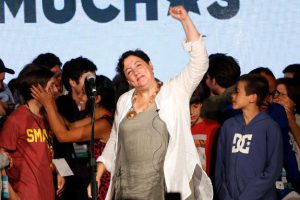 A surprise in Sunday's first-round presidential election suggests Chile isn't immune to Latin America's anti-establishment mood.