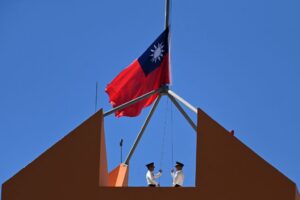 Small countries are bulwarks of Taipei's influence abroad.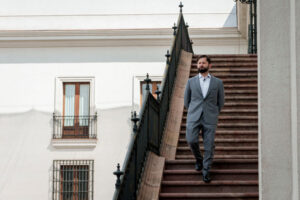 The Chilean president will be pragmatic and economically focused, with the energy transition on top of his to-do list with Xi Jinping.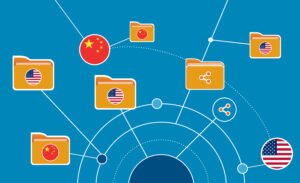 Estados Unidos puede hacer más para proteger a América Latina y el Caribe de las amenazas cibernéticas y garantizar que siga siendo un socio privilegiado.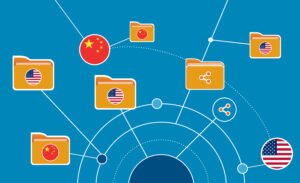 Os EUA podem contribuir mais para proteger a América Latina e o Caribe de ameaças cibernéticas—e dessa forma garantir que seguirá como parceiro preferencial.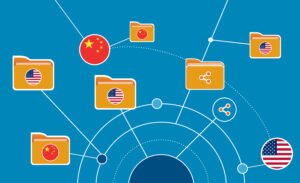 The U.S. can do more to shield Latin America and the Caribbean from cyber threats—and ensure it remains a preferred partner.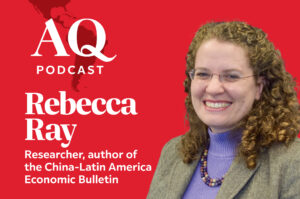 Rebecca Ray on how patterns of trade and investment in Latin America have evolved in recent years.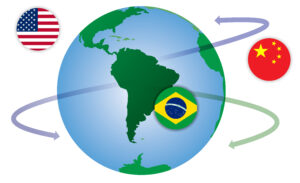 AQ tracks priorities in external relations, including positions on Venezuela and China, in eight countries.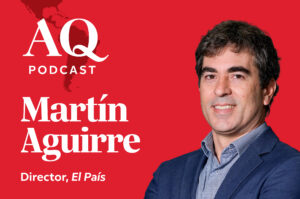 A Uruguayan journalist on how the country's success story was built and why it is still far from perfect.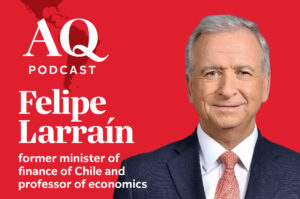 Felipe Larraín on how trade and investment flows changed in recent years.
As Chinese loans drop off, policymakers in the region must consider how other pillars of the economic relationship have remained steady.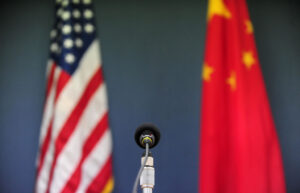 Regional governments should take steps to ensure they are "not once again a battleground for larger powers," an Argentine scholar writes.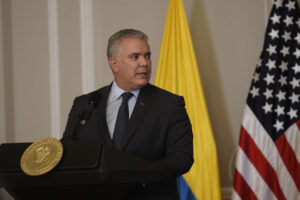 An expected surge in Chinese investment may bring Bogotá even closer.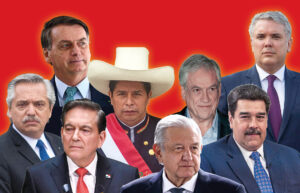 AQ tracks how the country has managed its ties with Beijing.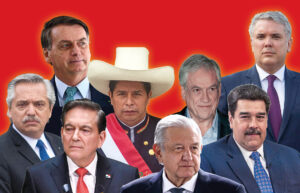 AQ tracks how the country has managed its ties with Beijing.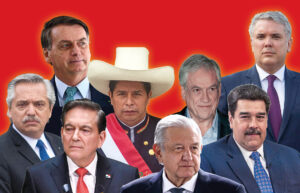 Some of the region's presidents have strengthened ties with China during the pandemic, while others have sought to distance themselves. AQ tracks how eight governments have managed their relationships with Beijing over the past two years.