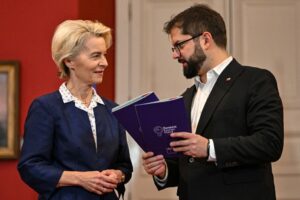 Assumptions about the region's homogeneity and limitations on the international stage don't hold up, writes one expert.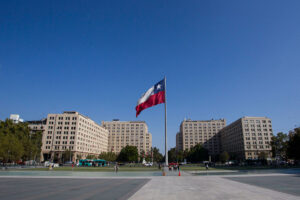 What it means, why it's important, and what challenges remain.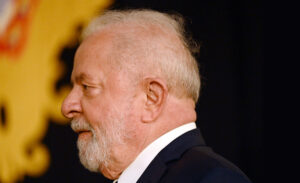 A diplomatic heavy hitter is back at the helm of Latin America's largest country—but the path to an influential international role is full of obstacles.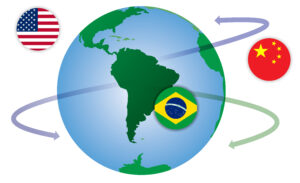 AQ tracks priorities in external relations, including positions on Venezuela and China, in eight countries.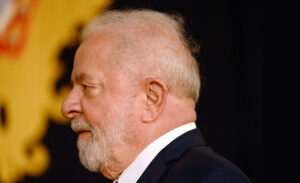 Un peso pesado de la diplomacia vuelve a dirigir el país más grande de América Latina. Pero ejercer el liderazgo regional puede resultar más difícil de lo que Lula y otros creen.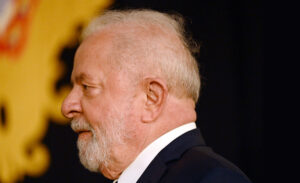 Um grande nome da diplomacia está novamente no comando do maior país da América Latina—mas o caminho para Lula chegar a uma posição internacional de influência está repleto de obstáculos.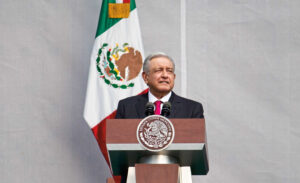 Andrés Manuel López Obrador's insular foreign policy, in the region's second-largest economy, is a missed opportunity.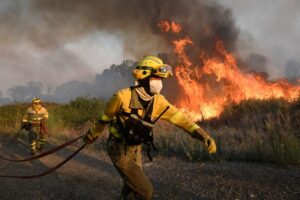 The troubles are pushing Latin America's politicians and foreign policy strategists further away from the West, writes AQ's editor-in-chief.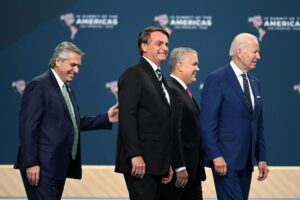 Lula and Bolsonaro are both seeking to appeal to Brazilians' desire for international recognition.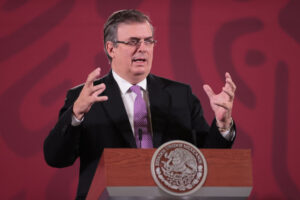 As political tides turn in Latin America, AMLO is vying to position the country as a regional leader.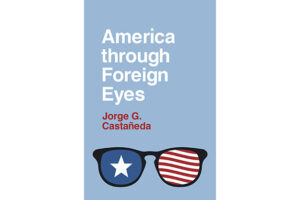 In his latest, Jorge Castañeda offers clues to what drives the U.S.-Latin America relationship.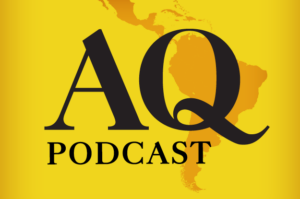 A former special advisor to Trump weighs in on the president's priorities and relationships in the region.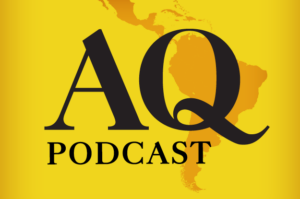 A focus on long-term challenges would shape Biden's policy toward the region, says a former special advisor.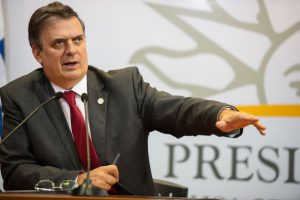 Reading Time:
7
minutes
AMLO no ha respondido a la crisis venezolana como muchos esperaban. ¿Por qué?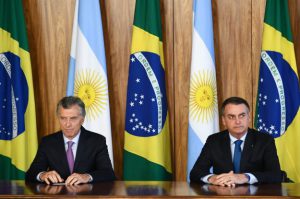 Reading Time:
4
minutes
The new president's foreign policy revolution creates unprecedented risks for Brazil – and depends on untested international partnerships.