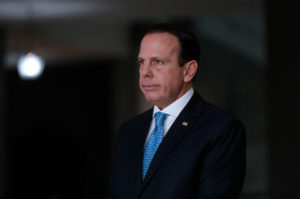 COVID-19 is putting pressure on Jair Bolsonaro. But calls for a united opposition ignore political realities.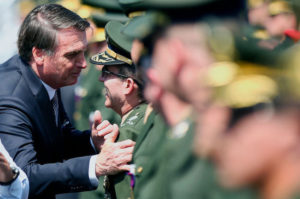 A decree has given Brazil's military temporary authority over the fight against deforestation – while government actions continue to fuel it.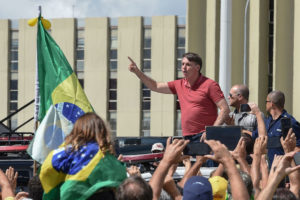 What do 1904's smallpox vaccination riots in Rio de Janeiro tell us about today's Brazil?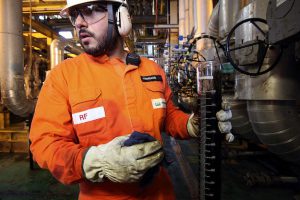 Brazil's president will need to work with Congress for the country to make good on its energy potential.