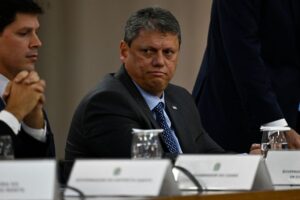 Tarcísio de Freitas is being floated as a more moderate successor to Bolsonaro on Brazil's right, but it won't be smooth sailing.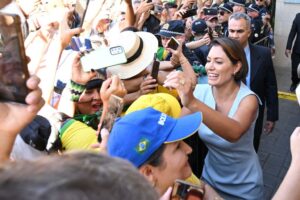 Once shy of the spotlight, former first lady Michelle Bolsonaro has embraced a more active role in conservative politics. What's her next move?
An expert on the history of Lula's Workers' Party assesses the president's third term as it approaches the 100-day mark.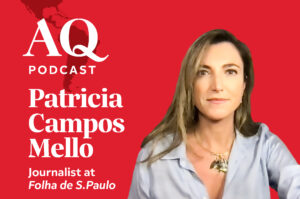 Following the January 8 attacks, a prominent journalist discusses the efforts to put the country back together.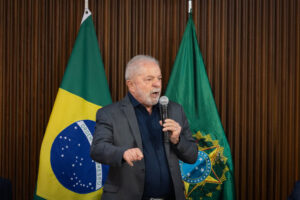 After the failed insurrection in Brasília, authorities worry about domestic terrorism and the loyalties of Brazil's armed forces and police, writes AQ's editor-in-chief.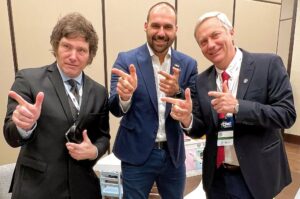 A group of conservatives from across the region are coordinating with each other—and U.S. groups—to fight the culture war and oppose the left.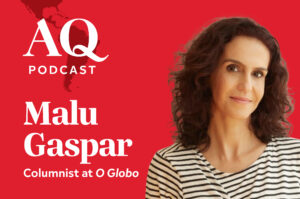 A well-connected political journalist on what's ahead for the incoming government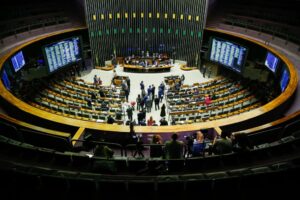 New powers for Congress mean increased checks on the executive, regardless of whether Lula or Bolsonaro wins on October 30.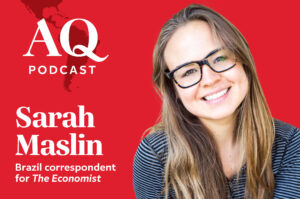 The Economist's Brazil correspondent on first-round results and what to expect from the runoff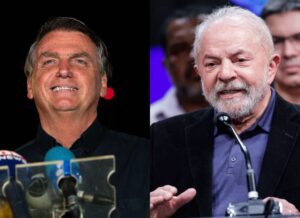 The first-round vote ended with a margin much slimmer than expected between the main candidates, President Jair Bolsonaro and former President Luiz Inácio Lula da Silva.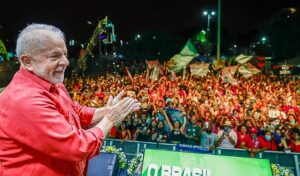 After attending rallies for both Lula and Bolsonaro, AQ's editor-in-chief reports on a polarized and slightly murky race.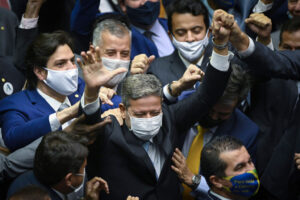 Legislatures are gaining more power across the region—but the outlook for governance doesn't look good.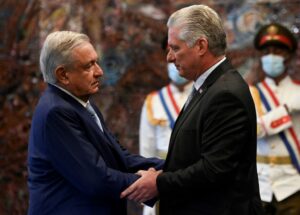 Latin American governments are keen to show Washington it's a new era. But this is also a tale of democracies in decline, writes AQ's editor-in-chief.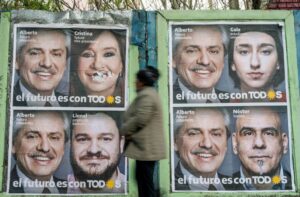 More pundits and politicians are embracing the issue, but the public is less enthusiastic.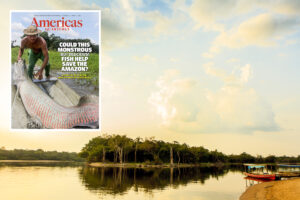 AQ takes stock of developments since our special report on sustainable development.