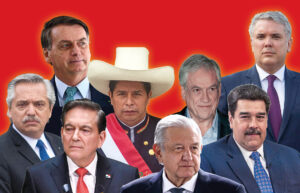 AQ tracks how the country has managed its ties with Beijing.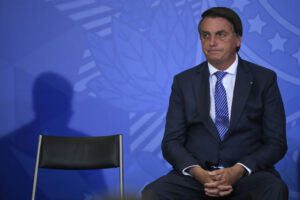 The sinking approval ratings for Brazil's president could be permanent, writes AQ's editor-in-chief.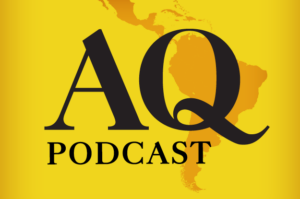 The walls appear to be closing in on Brazil's president, but a recovering economy could be his saving grace.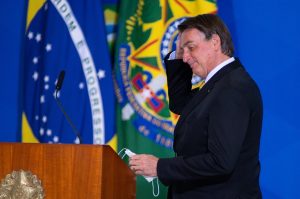 Facing a new corruption scandal, the embattled president may be willing to restart dialogue on deforestation.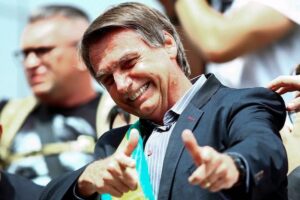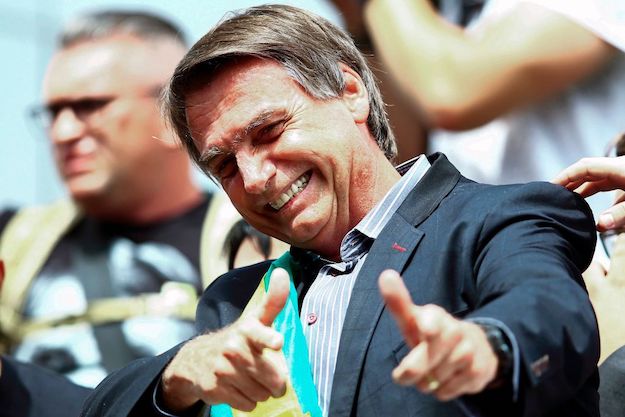 Brazil's president tries to please his base ahead of the 2022 election – to their likely detriment.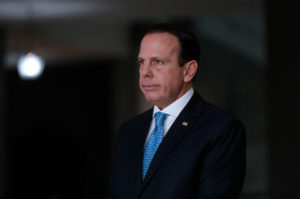 COVID-19 is putting pressure on Jair Bolsonaro. But calls for a united opposition ignore political realities.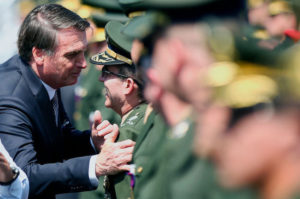 A decree has given Brazil's military temporary authority over the fight against deforestation – while government actions continue to fuel it.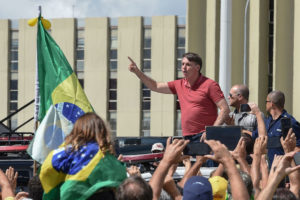 What do 1904's smallpox vaccination riots in Rio de Janeiro tell us about today's Brazil?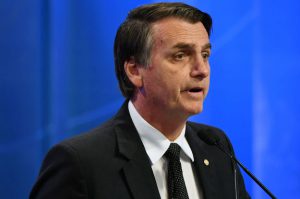 Jair Bolsonaro became Brazil's president on Jan. 1, 2019. Here, Americas Quarterly analyzes several aspects of his government – 10 key figures (including former Judge Sérgio Moro and Bolsonaro's three sons), the main opposition leaders, and his top policy priorities (reducing crime, overhauling education, and more). 10 Key Figures | The Opposition | Policy Priorities … Read more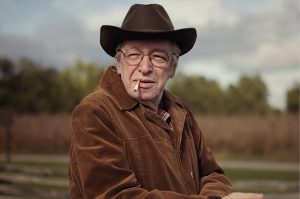 Olavo de Carvalho might be the most important voice in Brazil's incoming government. And he doesn't even live there.