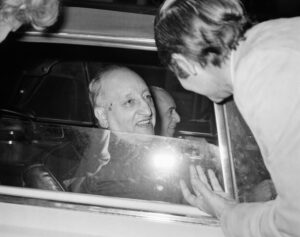 Miguel Ángel Asturias's masterpiece achieved lasting fame by trading political specifics for tragic grandeur.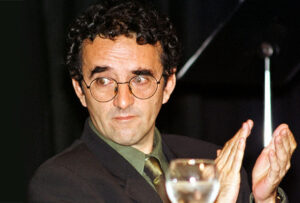 After decades of praise, some are souring on the late literary icon. A new book defends his legacy.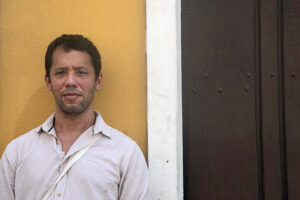 Itamar Vieira Júnior's searing novel has captivated Brazil's literary scene.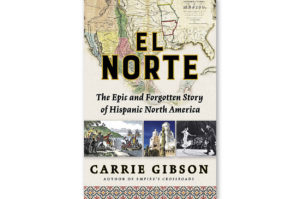 A review of Carrie Gibson's exploration of the colonization of North (and South) America.