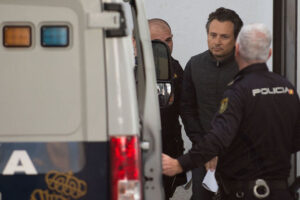 January may bring more momentum for the case, but don't expect a system overhaul.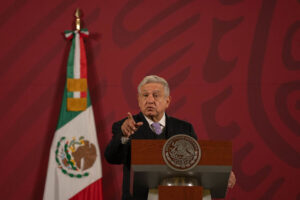 The president's dismantling of the economy may soon come to haunt him.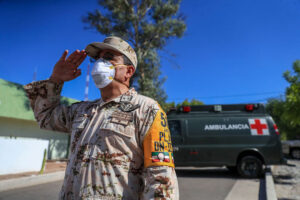 Two years into his term, the president's celebration of promises left out a big one.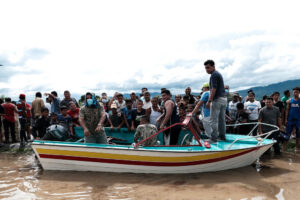 The Biden administration will need to move fast on a new regional architecture to address Central American migration.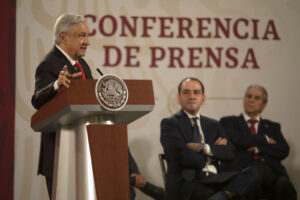 Polarization will do nothing to reduce the gap between rich and poor.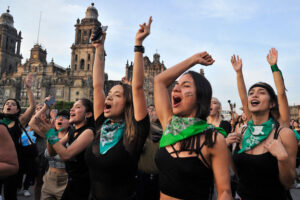 Fed up with violence, Mexico's feminist movement has become a key source of opposition to the president.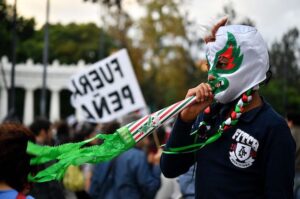 Three case studies analyze very different efforts to combat corruption. Their lessons are key for progress today.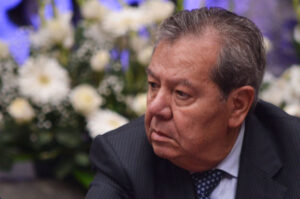 Porfirio Muñoz Ledo helped López Obrador to the national stage. Now he wants to push the president's party in a different direction.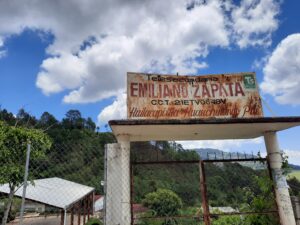 Despite investment in "tele-schools," poor planning and a lack of program continuity have left rural communities with few ways to connect.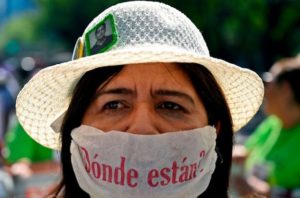 Un encuentro reciente entre fiscales locales y federales apuntan a las fallas en el sistema de justicia. Reformas inteligentes podrían tener un gran impacto.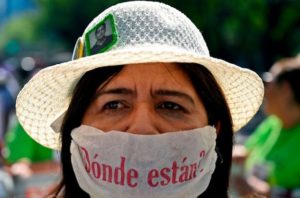 A recent clash between local and federal prosecutors points to flaws in the justice system. Smart reforms could make a big impact.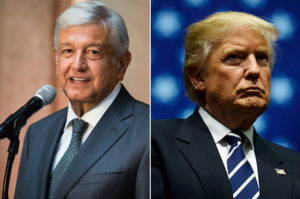 Why the Mexican president's trip north may be worth some political risks.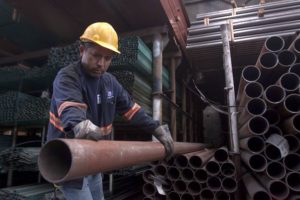 Mexico stands to capitalize on the nearshoring trend, but it will need to cooperate better with the private sector.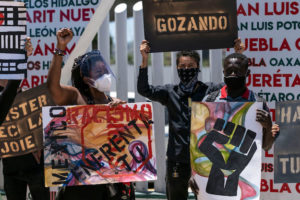 Long taboo, discussions about race are coming out into the open – but not everyone is listening.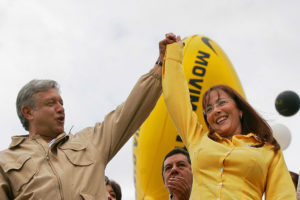 A public leadership spat within AMLO's party heads to the AG's office.