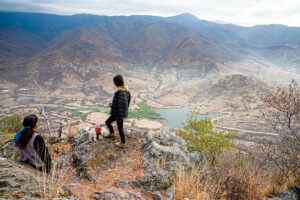 Photographer Eva Lépiz followed families in southern Mexico, from where many relatives have migrated to the U.S.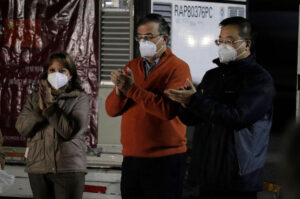 Integration with both China and the U.S. benefits Mexico, but also presents challenges.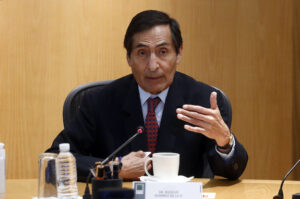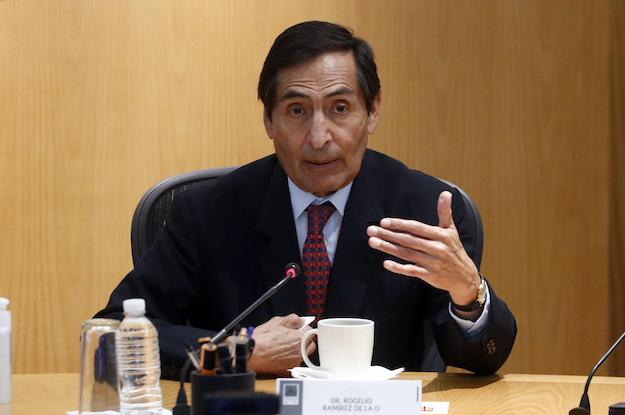 The government's latest economic package falls short of the reforms needed for sustained growth.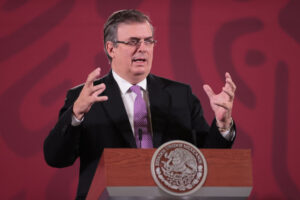 As political tides turn in Latin America, AMLO is vying to position the country as a regional leader.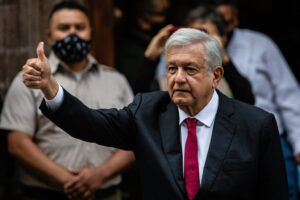 The upcoming "popular consultation" is designed to fail. AMLO knows it.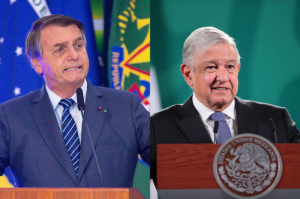 A new index shows continued backsliding in the anti-corruption fight, and highlights the importance of institutions.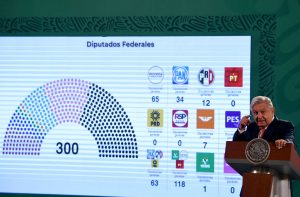 AMLO's coalition lost precious seats in Congress, placing a hurdle on his plans to pursue constitutional changes.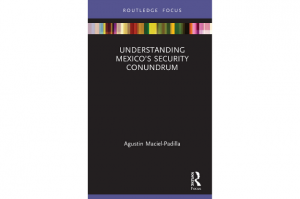 Agustin Maciel-Padilla's new book looks beyond the simple narratives about the country's violence.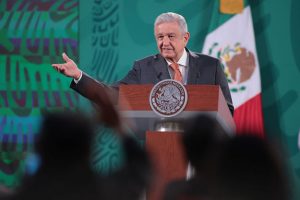 Mexico's president is lending a hand to his own party ahead of the June mid-term vote – while blurring the lines on campaign rules.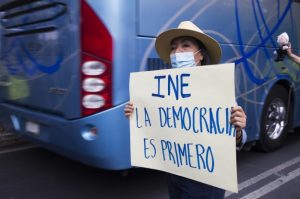 Months from the largest elections in the country's history, an electoral institution finds itself drawn into public battle.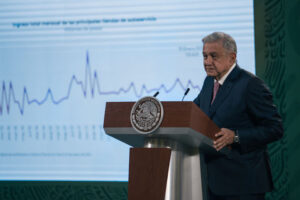 AMLO's push to expand state control over energy markets is misguided and harmful.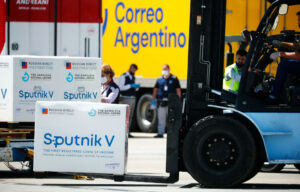 Russia and China have stepped up their influence in Latin America, complicating President Biden's hopes of hemispheric dialogue.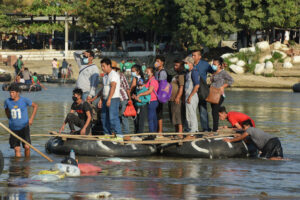 AS/COA and FIU host a discussion on organized crime and its effects on migration.
Warmer relations between AMLO and Beijing could create a security conundrum for the U.S.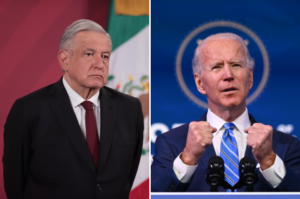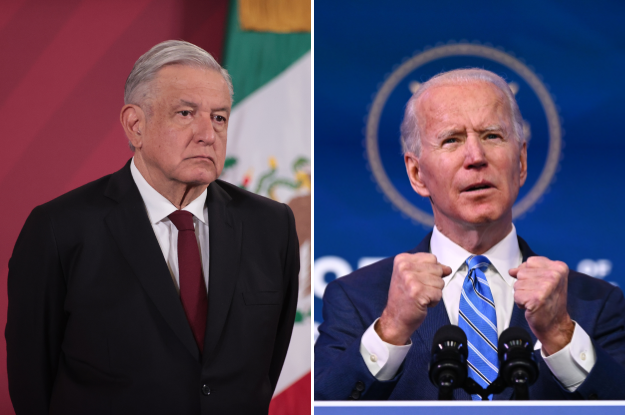 Policies on security, immigration and trade all need to evolve. Some personal diplomacy would help, too.