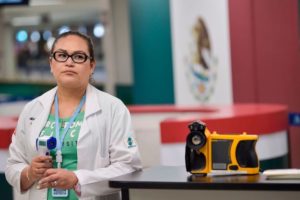 A recent overhaul of Mexico's health system could complicate its response to the pandemic.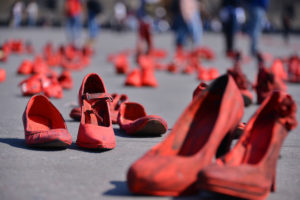 Three members of Mexico's Congress – all from different parties – on the country's failure to protect women from violence.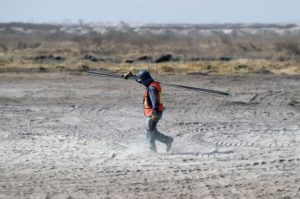 Disappointing zero growth in 2019 was probably not just a "cyclical" downturn.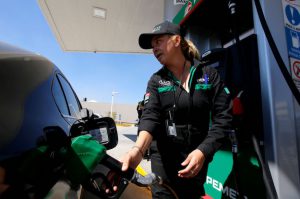 AMLO has pledged to revive Mexico's state oil firm, but the company's five-year plan may do more harm than good.