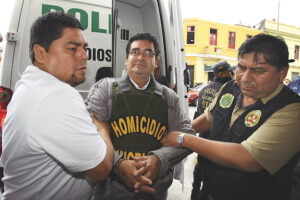 The rise and fall of a powerful governor allegedly shows the influence of criminal groups.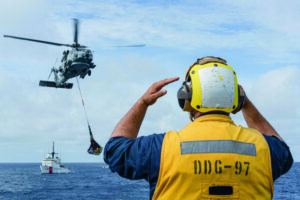 O combate ao crime organizado requer cooperação entre todos os países do hemisfério.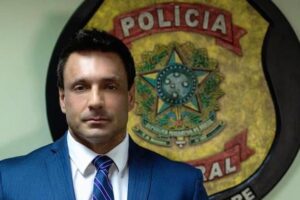 If you want to fight organized crime, defund it.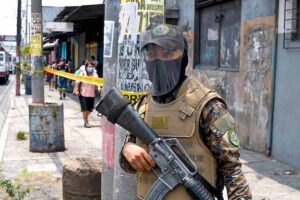 Un vistazo a los retos de la región y lo que los gobiernos pueden hacer al respecto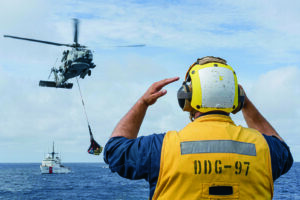 Combating organized crime in the Americas requires cooperation among the hemisphere's countries.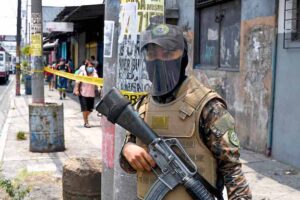 Como os grupos do crime organizado estão evoluindo e o que os governos podem fazer para detê-los.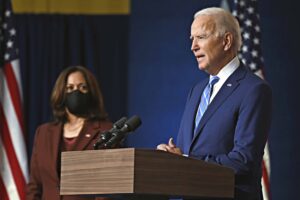 A December report could lead to some modifications of U.S. anti-drug policy, but no dramatic steps.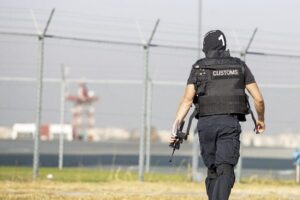 Há esperança de combater o comércio ilícito em 2021, mas temos de agir em conjunto.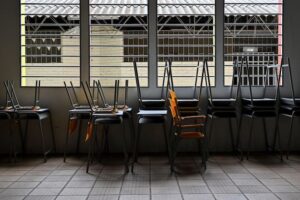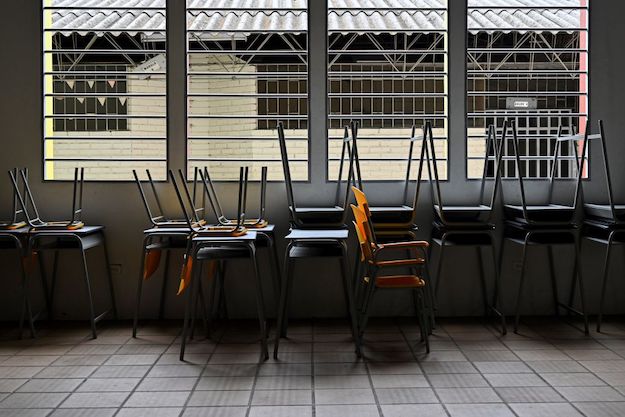 With 97% of Latin American kids out of class, some criminal groups see a bonanza in recruitment.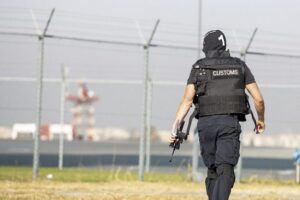 Hay esperanza de combatir el comercio ilícito en 2021, pero tenemos que actuar juntos.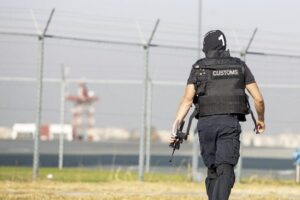 There is hope for combating illicit trade in 2021, but we have to act together.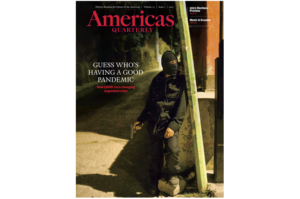 La COVID-19 ha sido fantástica para el crimen organizado. Una mejor coordinación internacional podría mitigar al menos parte de los daños.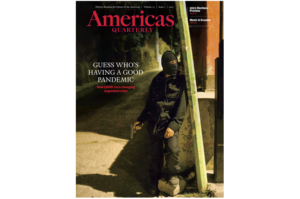 A COVID-19 tem sido ótima para o crime organizado. Um aumento da coordenação internacional poderia aliviar pelo menos parte dos danos.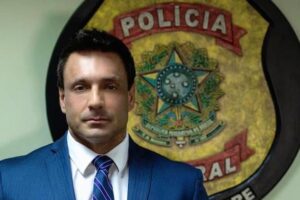 Para combater o crime organizado o caminho é a descapitalização.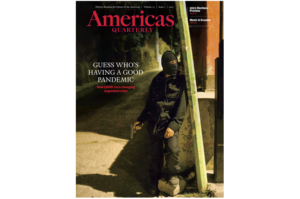 COVID-19 has been a bonanza for organized crime. Greater international coordination could ease at least some of the damage.