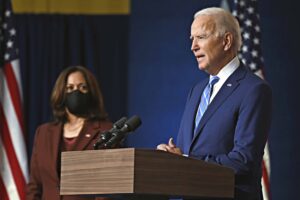 A December report could lead to some modifications of U.S. anti-drug policy, but no dramatic steps.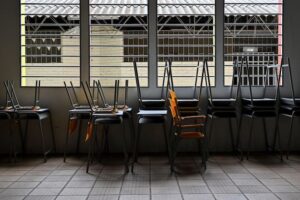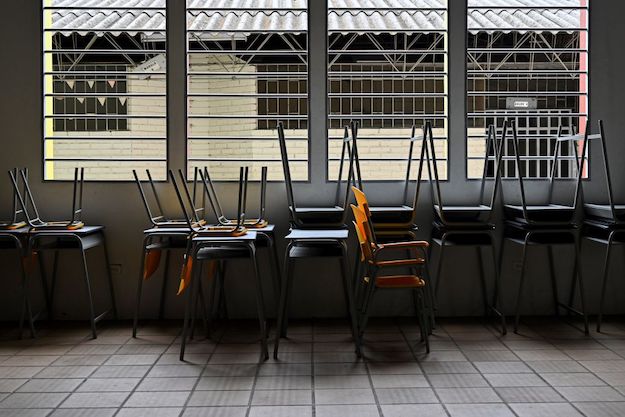 With 97% of Latin American kids out of class, some criminal groups see a bonanza in recruitment.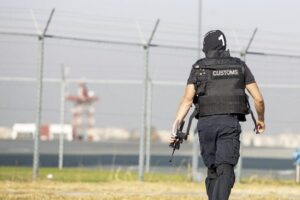 There is hope for combating illicit trade in 2021, but we have to act together.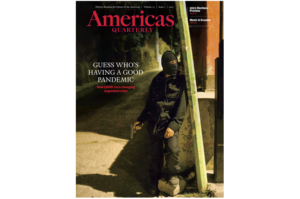 La COVID-19 ha sido fantástica para el crimen organizado. Una mejor coordinación internacional podría mitigar al menos parte de los daños.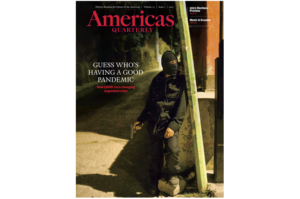 A COVID-19 tem sido ótima para o crime organizado. Um aumento da coordenação internacional poderia aliviar pelo menos parte dos danos.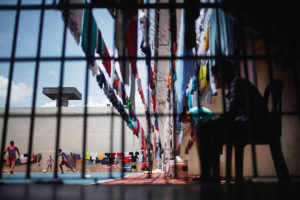 The coronavirus hasn't shut down organized crime, but the arrest of one of Brazil's most wanted criminals may slow it down.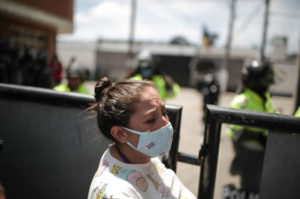 As governments fight the virus, criminal enterprises are likely to adapt in insidious ways.