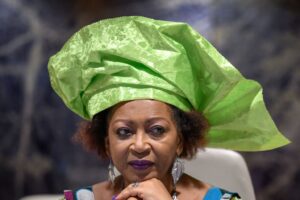 Caribbean activists helped make reparations a mainstream concept. Now they hope ex-colonial powers will commit to paying, even if it's not the trillions of dollars slavery is estimated to have cost.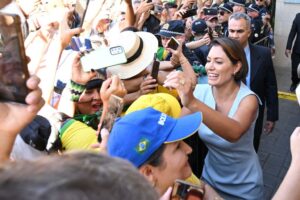 Once shy of the spotlight, former first lady Michelle Bolsonaro has embraced a more active role in conservative politics. What's her next move?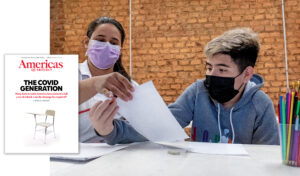 A year after AQ's education issue, the COVID crisis has magnified learning inequality in the region.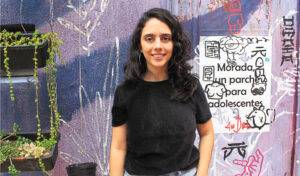 Casa de las Estrategias brings insights from low-income Medellín neighborhoods to the policy-making conversation.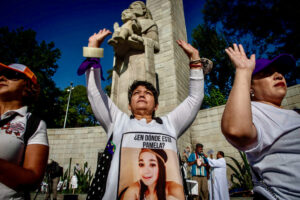 Gender violence is on the rise. But the government has overlooked the most basic and effective ways to protect women.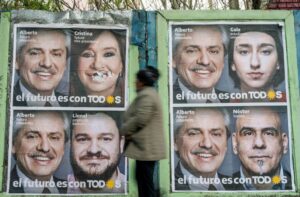 More pundits and politicians are embracing the issue, but the public is less enthusiastic.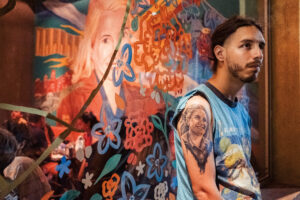 Argentines are still commemorating, and arguing over, Juan and Eva Perón, as this photo essay shows.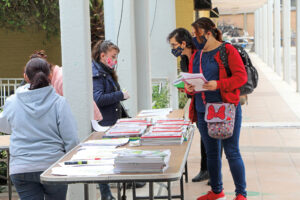 Um renascimento pós-COVID é possível – se governantes fizeram a escolha certa.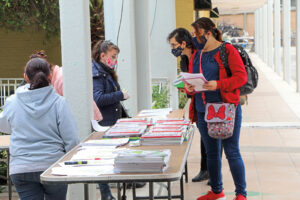 A pesar de las estadísticas desoladoras, es posible un renacimiento del aprendizaje tras la pandemia, si los gobiernos eligen el camino correcto.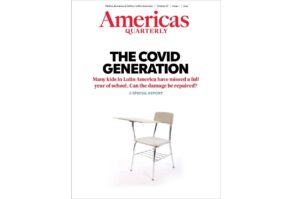 La región sufrió la interrupción de clases más larga del mundo. En este informe especial, AQ examina los daños, explorando a la vez las posibles soluciones.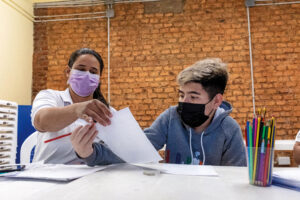 En la periferia de Buenos Aires, unos programas intensivos de alcance comunitario pretenden reducir las tasas de abandono escolar. ¿Será suficiente?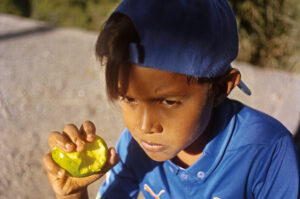 Photographer Andrea Hernández Briceño depicts how the land provides a precarious solution to the country's food shortages.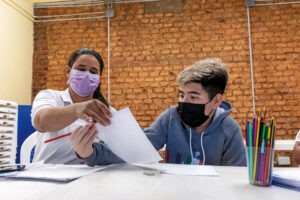 In the outskirts of Buenos Aires, aggressive outreach programs aim to reduce dropout rates. Is it enough?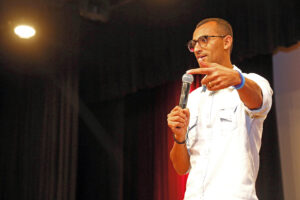 Brazilian NGO Gerando Falcões reaches hundreds of favelas by partnering with local activists.