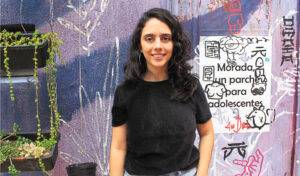 Casa de las Estrategias brings insights from low-income Medellín neighborhoods to the policy-making conversation.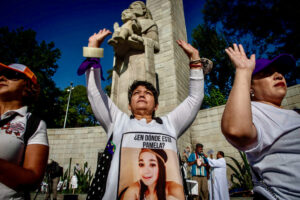 Gender violence is on the rise. But the government has overlooked the most basic and effective ways to protect women.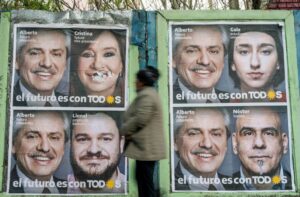 More pundits and politicians are embracing the issue, but the public is less enthusiastic.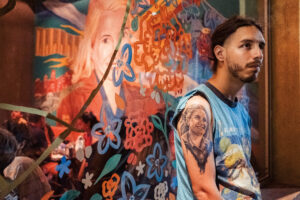 Argentines are still commemorating, and arguing over, Juan and Eva Perón, as this photo essay shows.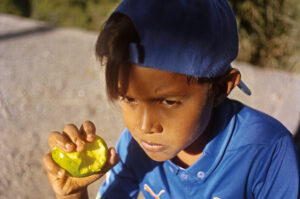 Photographer Andrea Hernández Briceño depicts how the land provides a precarious solution to the country's food shortages.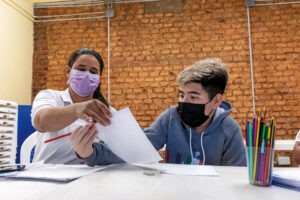 In the outskirts of Buenos Aires, aggressive outreach programs aim to reduce dropout rates. Is it enough?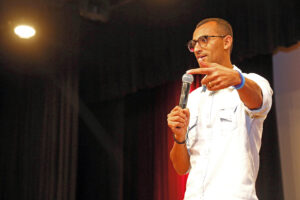 Brazilian NGO Gerando Falcões reaches hundreds of favelas by partnering with local activists.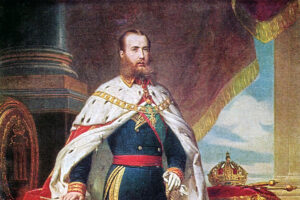 The little-known story of the 19th-century French invasion that gave rise to Cinco de Mayo.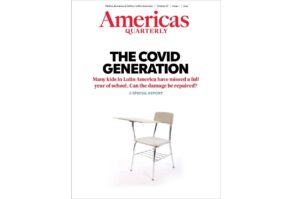 The region had the world's longest school closures. In this special report, AQ surveys the damage, while exploring possible solutions.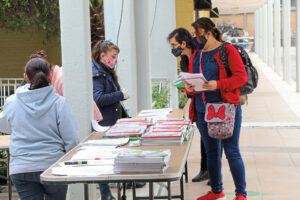 Despite grim statistics, a post-pandemic renaissance in learning is possible – if governments choose the right path.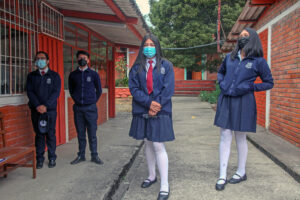 Thoughtful investment in learning after the pandemic is a must for the region's leaders.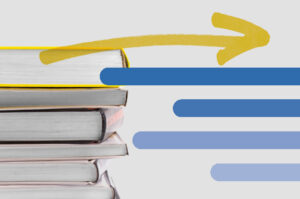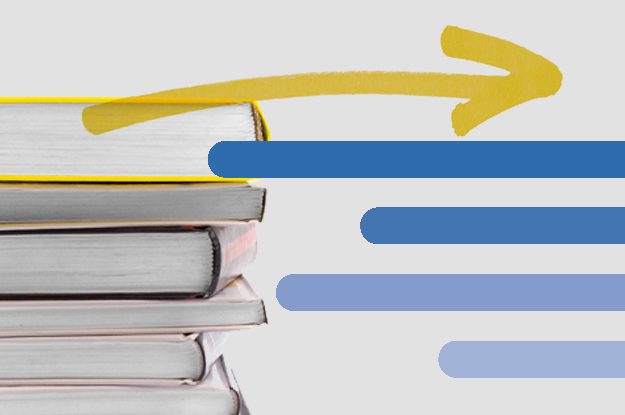 AQ crunches the data on pandemic-triggered closures, dropout rates and more.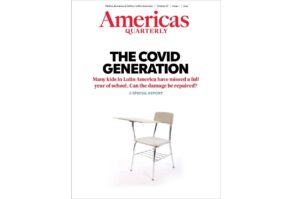 A região foi onde as escolas ficaram fechadas por mais tempo. Nessa reportagem especial, AQ acessa o estrago, e explora soluções possíveis.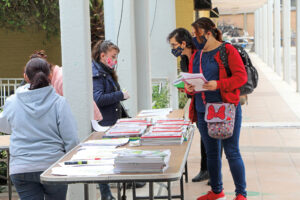 Um renascimento pós-COVID é possível – se governantes fizeram a escolha certa.