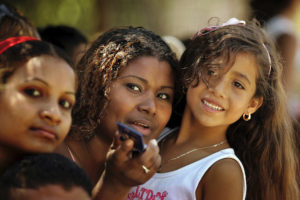 A black activist reflects on a history-making question on Mexico's next census.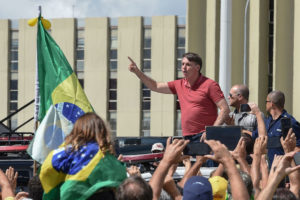 What do 1904's smallpox vaccination riots in Rio de Janeiro tell us about today's Brazil?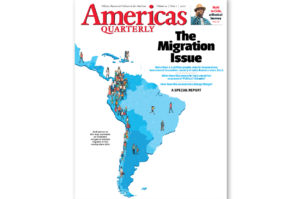 AQ hosts a conversation about the pandemic's effects on Venezuelan migrants in Latin America.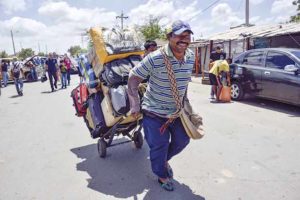 La afluencia de migrantes puede ser un bono para las economías, pero no sin voluntad política, buena tecnología y algo de flexibilidad fiscal.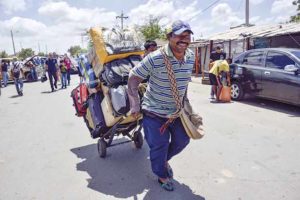 Migrant influxes can be a boon for economies, but not without political will, good technology, and some fiscal flexibility.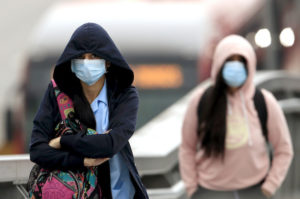 Better data on gender-based violence is needed now more than ever.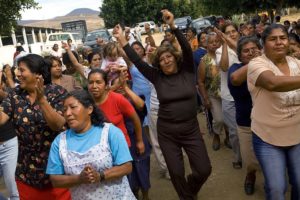 The region should focus on bringing women into the workplace when the post-outbreak rebuilding begins.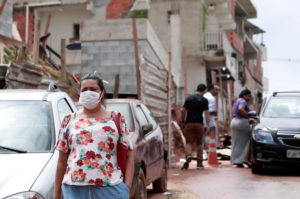 While wealthy residents shelter in place, many of those living on the edge of the region's biggest cities face impossible choices.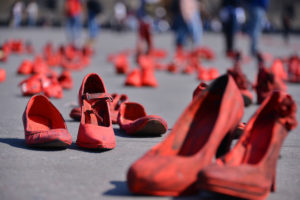 Three members of Mexico's Congress – all from different parties – on the country's failure to protect women from violence.