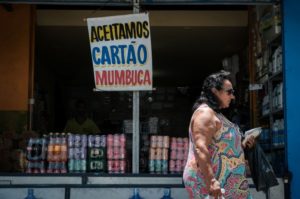 On the shores of Rio de Janeiro state, UBI is becoming a reality.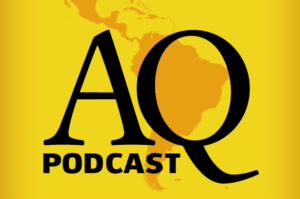 A default would be more painful – and politically costly – than in years past.
The grassroots effort to battle hunger, fake news and COVID-19 itself.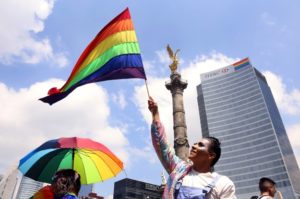 Despite missteps, AMLO's time in office has seen advances for the LGBT community. More is needed.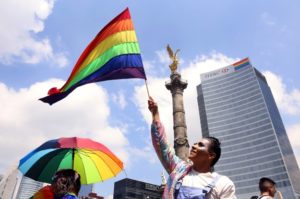 A pesar de errores, han habido avances importantes para la comunidad en los últimos dos años. Se necesita más.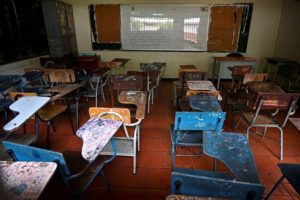 The pandemic may encourage Latin America to modernize its education systems. But reliance on technology could backfire in the short term.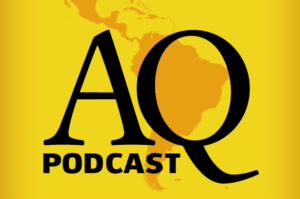 Healthcare workers from Brazil, Chile and Ecuador weigh the impact of inequality and preparation.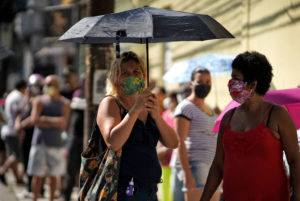 The pandemic has shone light on the gaps in existing protection programs, but could pave a path to reforms.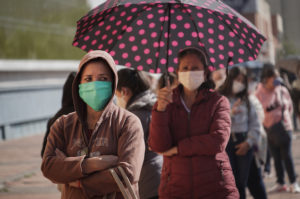 Increased violence and separate lockdown orders are turning up the volume on the plight of women in the region.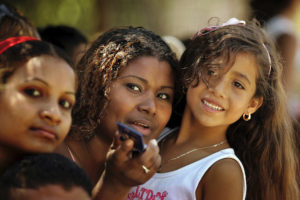 A black activist reflects on a history-making question on Mexico's next census.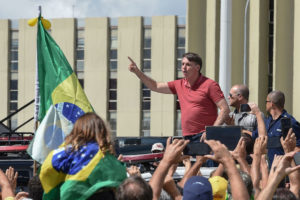 What do 1904's smallpox vaccination riots in Rio de Janeiro tell us about today's Brazil?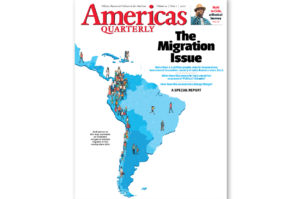 AQ hosts a conversation about the pandemic's effects on Venezuelan migrants in Latin America.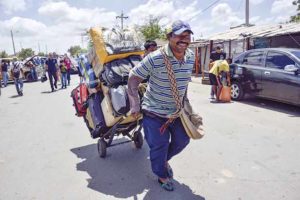 La afluencia de migrantes puede ser un bono para las economías, pero no sin voluntad política, buena tecnología y algo de flexibilidad fiscal.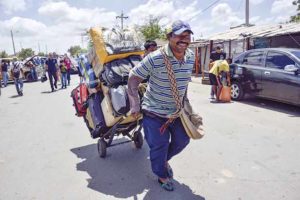 Migrant influxes can be a boon for economies, but not without political will, good technology, and some fiscal flexibility.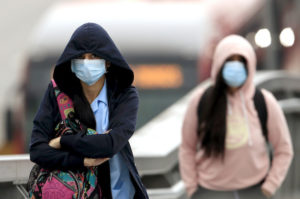 Better data on gender-based violence is needed now more than ever.