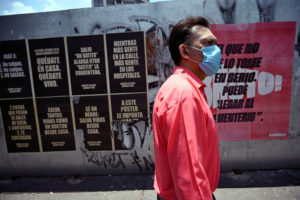 The economy was shrinking long before the virus arrived.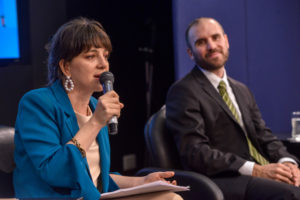 Mercedes D'Alessandro is bringing feminist ideals to public policy from her newly created post in Argentina's economy ministry.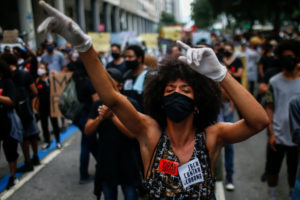 A shared legacy of racism is under the spotlight in both countries, the author writes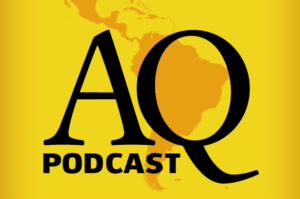 Civil rights are being put to the test throughout the hemisphere.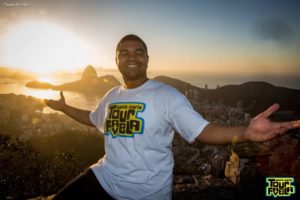 A DJ and favela tour guide who took action when no one else would.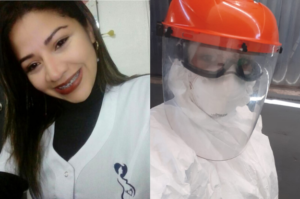 A doctor and migrant, Parra is among the many Venezuelans helping on the frontlines in their adopted countries.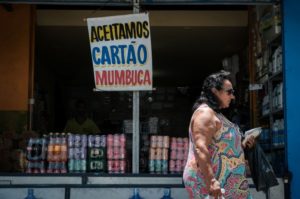 On the shores of Rio de Janeiro state, UBI is becoming a reality.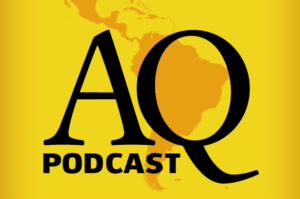 A default would be more painful – and politically costly – than in years past.
The grassroots effort to battle hunger, fake news and COVID-19 itself.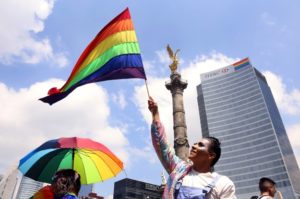 Despite missteps, AMLO's time in office has seen advances for the LGBT community. More is needed.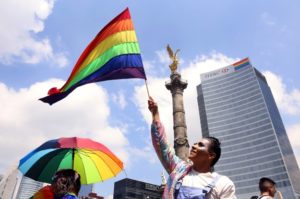 A pesar de errores, han habido avances importantes para la comunidad en los últimos dos años. Se necesita más.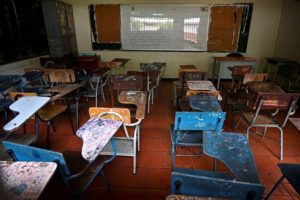 The pandemic may encourage Latin America to modernize its education systems. But reliance on technology could backfire in the short term.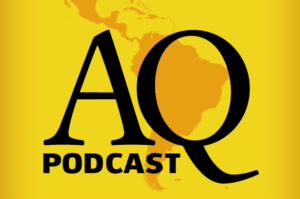 Healthcare workers from Brazil, Chile and Ecuador weigh the impact of inequality and preparation.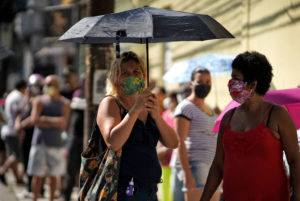 The pandemic has shone light on the gaps in existing protection programs, but could pave a path to reforms.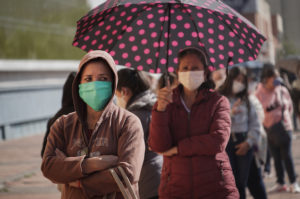 Increased violence and separate lockdown orders are turning up the volume on the plight of women in the region.