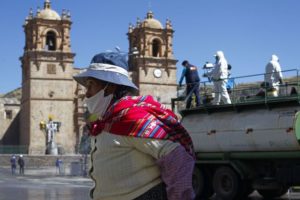 The Americas are facing a once-in-a-century challenge. U.S. leadership of the IDB would undermine efforts to confront it.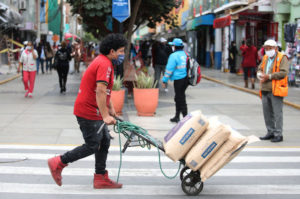 The outbreak is far from over. But it's already taught the region valuable lessons about how to address other longstanding challenges.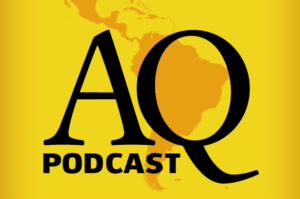 The pandemic is forcing a rethink of urban centers, sometimes for the better.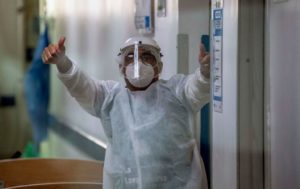 COVID-19 has already led to profound changes — many are here to stay.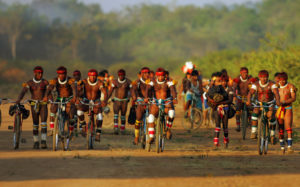 Obrigados pela pandemia a cancelar a tradicional cerimônia do Kuarup, povos pedem para não serem esquecidos.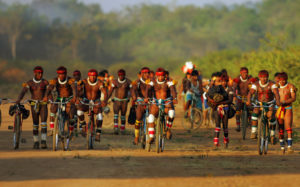 A leader from the Kuikuro people of Upper Xingu describes how they are fighting the pandemic — on their own.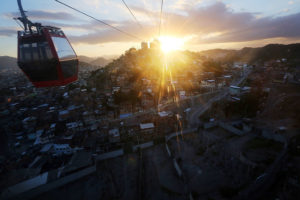 The boom years ended in disaster. But many ambitions of that era were wonderful – and should be revived, writes AQ's editor-in-chief.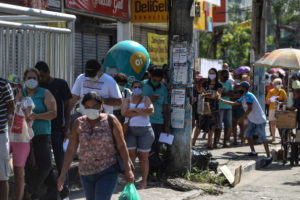 Latin America can no longer postpone developing strong tax regimes.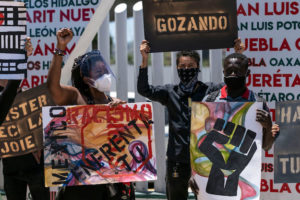 Long taboo, discussions about race are coming out into the open – but not everyone is listening.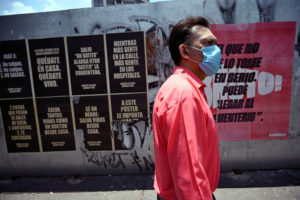 The economy was shrinking long before the virus arrived.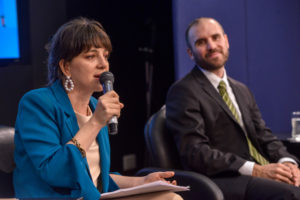 Mercedes D'Alessandro is bringing feminist ideals to public policy from her newly created post in Argentina's economy ministry.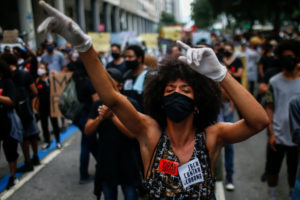 A shared legacy of racism is under the spotlight in both countries, the author writes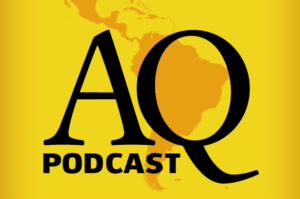 Civil rights are being put to the test throughout the hemisphere.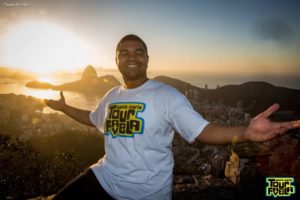 A DJ and favela tour guide who took action when no one else would.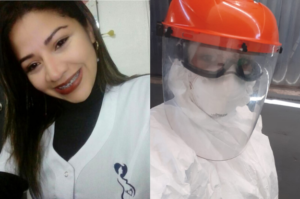 A doctor and migrant, Parra is among the many Venezuelans helping on the frontlines in their adopted countries.