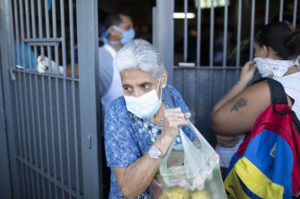 The international community should focus on humanitarian aid, and try to prevent a health disaster that could spread across much of Latin America.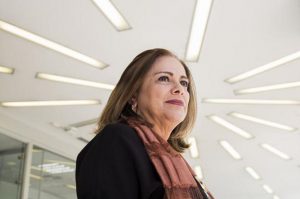 This article is adapted from AQ's latest issue on Latin America's anti-corruption movement. Click here to see the rest of our Top 5. | Leer en español "Corruption in Venezuela kills." With that simple sentence, Mercedes de Freitas drives home the importance of her work in a country that is falling apart in a thousand different ways. As … Read more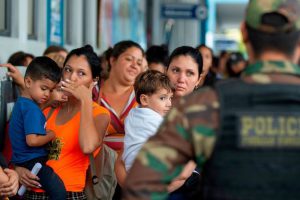 Reading Time:
5
minutes
Nativism is on the rise. International norms and responsible politicians are helping to contain it, for now.