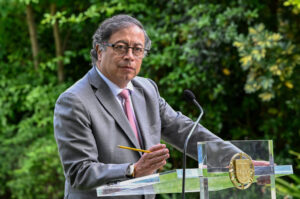 A response from AQ readers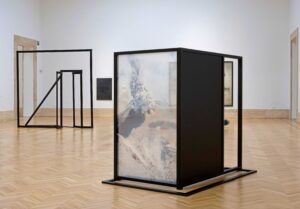 A Peruvian artist's ghostly landscapes raise questions about objectivity and authority in documenting the region's environment.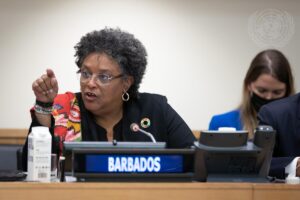 The prime minister of Barbados' ambitious plans to finance the fight against the climate crisis have the world listening.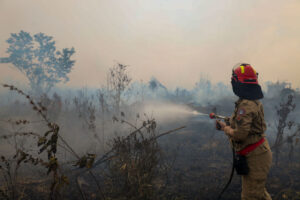 Without waiting for international partners to follow suit, the U.S. can deploy influential policy tools to tackle deforestation-linked trade.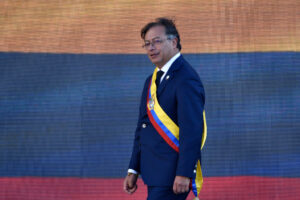 The country's oil industry may hold the answer.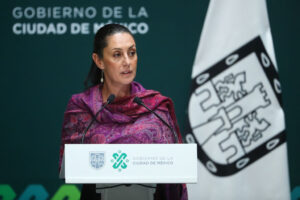 Mexico City's mayor is an early favorite to succeed AMLO as president. An extended fight over energy reform sheds light on how she'd govern.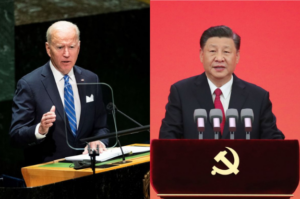 The U.S.-China rivalry could help create a more environmentally healthy and socially equitable hemisphere. But there are obstacles.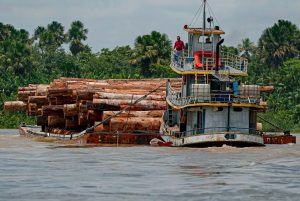 A new climate financing fund is not interested in past wins and plans to flow money to cut deforestation now.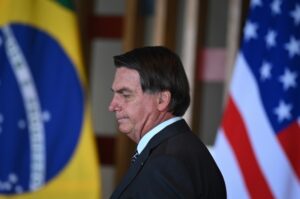 Biden can learn important lessons from Europe's failure to coax Brazil into moderating its environmental policies.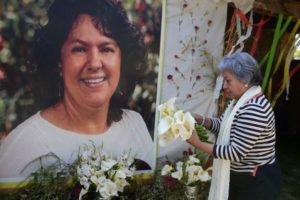 Nina Lakhani's "Who Killed Berta Cáceres?" looks at both the details and context of the Honduran environmentalist's murder.
Reading Time:
3
minutes
President Jair Bolsonaro's efforts to roll-back environmental regulations reverse years of innovative policymaking in Brazil.