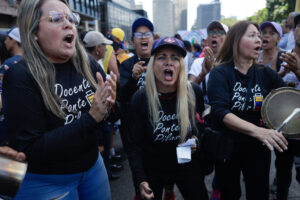 The 2022 growth spurt is waning while the electoral process is heating up.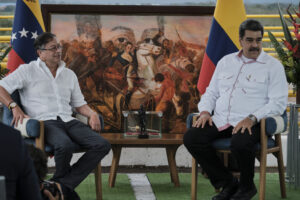 At his summit on Venezuela, Colombia's president must demand respect for democracy and the environment, writes a former Venezuelan mayor.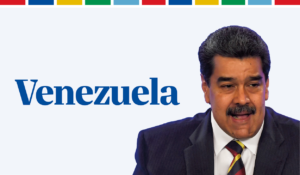 This article is adapted from AQ's special report on the Summit of the Americas. Click here for the full list of countries. Maduro has consolidated power and repressed critics throughout his years in office, leading more than 6 million Venezuelans to flee the country's dire humanitarian and security situation. Maduro's party won key governorships in November 2021's regional elections, which … Read more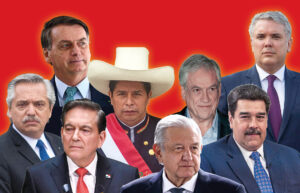 AQ tracks how the country has managed its ties with Beijing.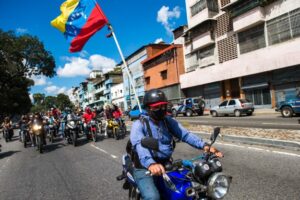 Talks could still yield worthwhile concessions from the regime, if the opposition is realistic about its goals.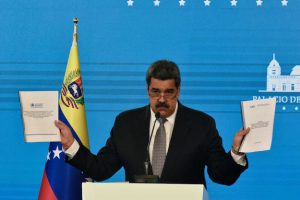 If they act quickly, the EU and the US can achieve a greater alignment of diplomatic and economic pressure.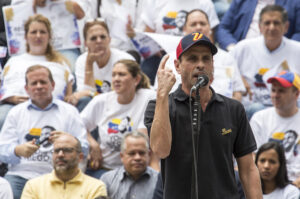 With Juan Guaidó under pressure, an opposition stalwart plays the long game.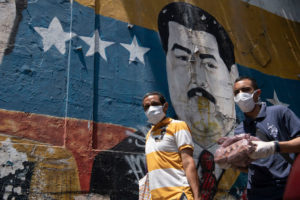 New data show Venezuela's government is targeting journalists and others who might expose the reality of COVID-19.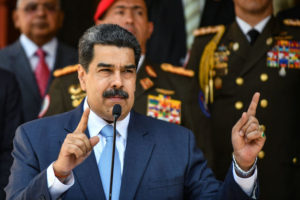 A series of authoritarian moves have drawn a muted public response – and not just because of the coronavirus.