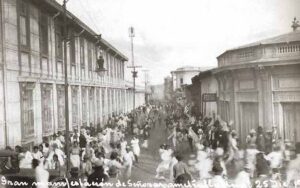 Dos décadas antes de que las mujeres salvadoreñas pudieran votar, Prudencia Ayala se convirtió en la primera mujer que se presentó como candidata presidencial en América Latina.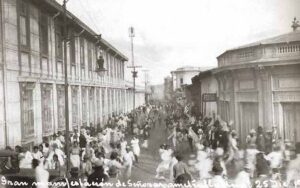 Two decades before fellow Salvadoran women could vote, Prudencia Ayala became the first woman to run for president in Latin America.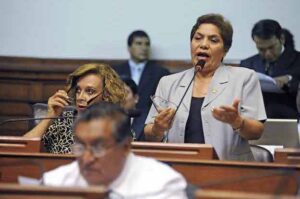 The region shows that if done right, quotas can dramatically boost women's numbers in Congress and beyond.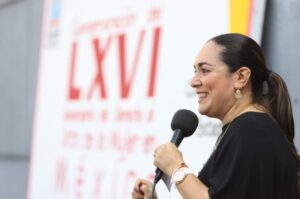 Women running for office still face barriers almost unimaginable to men, but innovative tools can help.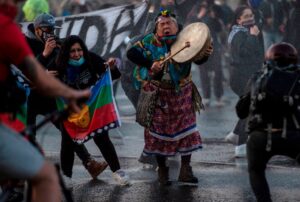 Expect even more outsiders in years ahead.
Angel Medina
Ecuador
When he was 17, Angel Medina joined the Federación Interprovincial de Indígenas Saraguros, an indigenous advocacy organization in Ecuador. Four years later, he was the group's president. Anyone who knows him wouldn't be surprised. The indigenous leader, now 38, has a talent for bringing people together. Today, as founder and president of the indigenous rights organization Fundación Q'ellkaj (the Quichua word for "producer of knowledge"), he is putting that talent to use by bridging the racial divide in his country…