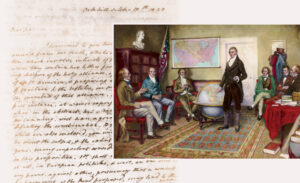 The infamous U.S. policy went from being celebrated in Latin America to despised. Today, its chief legacy is confusion.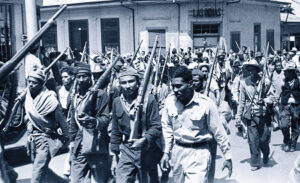 Politics, not pacifism, led the country to eliminate its armed forces in a decision that still resonates today.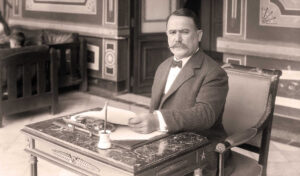 Álvaro Obregón was victorious in the Mexican Revolution, but his lust for power left deep scars on the country's politics.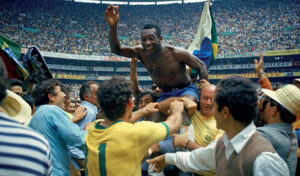 The story behind victory in Mexico City shows that then, as now, politics is never far from the "beautiful game."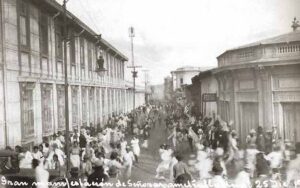 Dos décadas antes de que las mujeres salvadoreñas pudieran votar, Prudencia Ayala se convirtió en la primera mujer que se presentó como candidata presidencial en América Latina.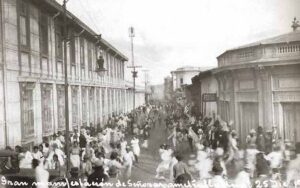 Two decades before fellow Salvadoran women could vote, Prudencia Ayala became the first woman to run for president in Latin America.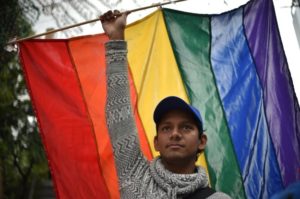 An upcoming film reflects efforts by LGBT Mexicans to reclaim a dark chapter in history.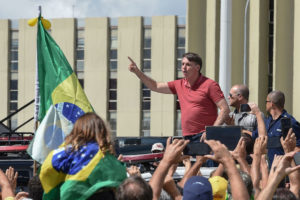 What do 1904's smallpox vaccination riots in Rio de Janeiro tell us about today's Brazil?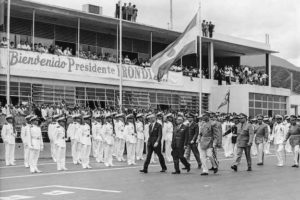 Under the Betancourt Doctrine, Venezuela became a refuge for Latin Americans fleeing dictatorship.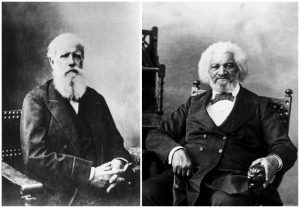 Reading Time:
4
minutes
The possibility of an encounter between Brazil's Dom Pedro II and Frederick Douglass in 1876 raises questions about what might have been.