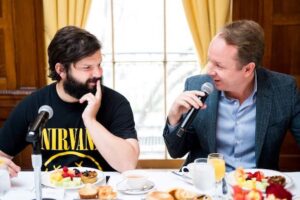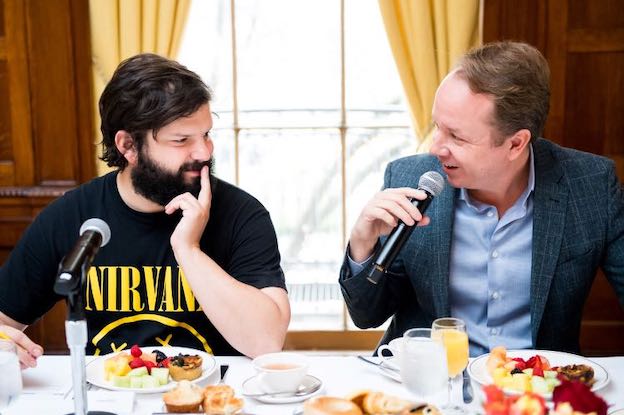 Chile's next president represents something new in Latin America, a true generational shift. Whether he'll succeed is another question, writes AQ's editor-in-chief.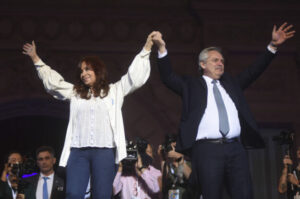 Tensions appear to have eased among Argentina's president and vice president. What does it mean for upcoming IMF negotiations?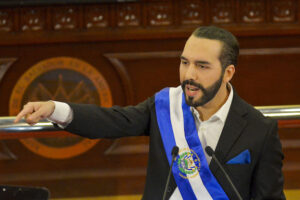 El Salvador's leader seems to be doubling down on his confrontation with Biden, although he faces numerous challenges ahead.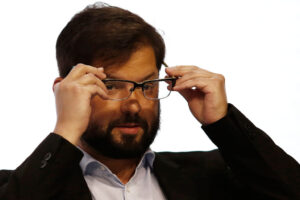 The Chilean candidate represents a class of Latin American politicians who appear more revolutionary than they really are.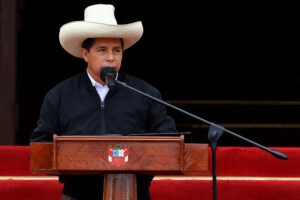 Peru's president survived Congress's attempt to impeach him, but only for now.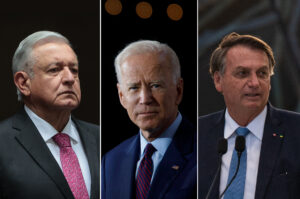 Debates should focus on home-grown threats to democracy such as inequality, fake news and the militarization of politics – rather than outside challenges.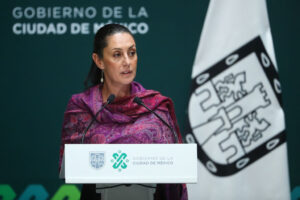 Mexico City's mayor is an early favorite to succeed AMLO as president. An extended fight over energy reform sheds light on how she'd govern.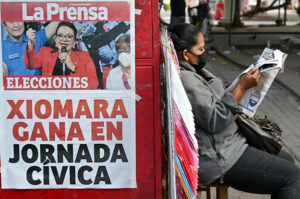 After her apparent landslide victory, five questions could shape her government.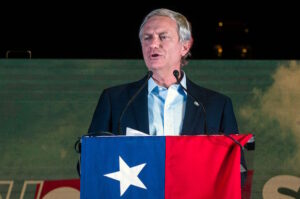 Experts break down the winners and losers of the first round election.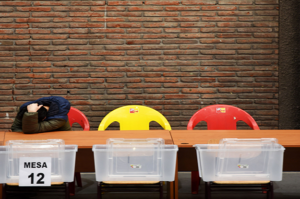 Chile's presidential runoff will now be a race to the middle, as most voters want change but not radicalism. Can either candidate deliver?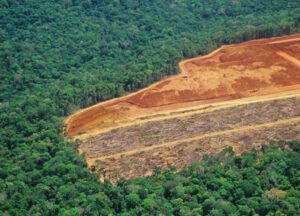 Reports that Brazil's government suppressed unflattering deforestation data will permanently change its relationships abroad, writes AQ's editor in chief.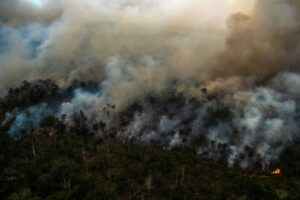 Carbon credits for fighting deforestation were left in flux at Glasgow — but they could be key for the climate and Brazil's economy.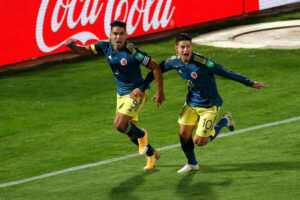 Mauricio Cárdenas proposes something radical for these times: a pragmatic focus on recent accomplishments.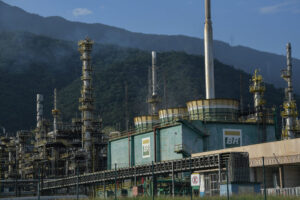 The region's big energy firms are mostly lagging in the transition away from fossil fuels. More can be done.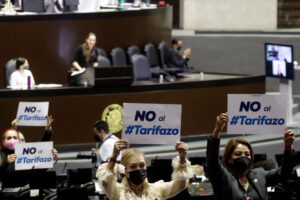 Traditional parties are in the political wilderness. Could emulating Biden's 2020 run beat AMLO's movement?