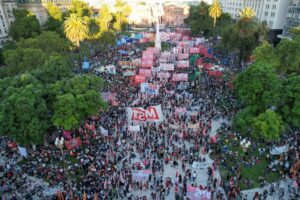 A recent agreement with the lender does little to solve underlying problems.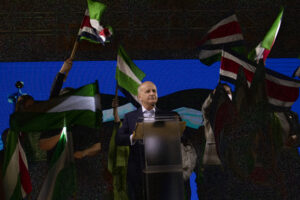 The next president will have an opportunity to be a true leader in Central America.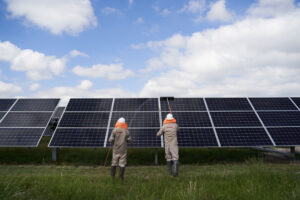 La propuesta del gobierno podría socavar la competitividad, y violar acuerdos comerciales.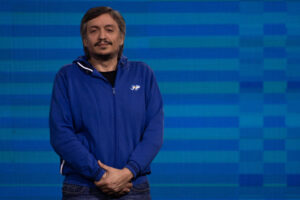 The Argentine politician's dissent from the government over an IMF deal deepens divisions within the ruling coalition.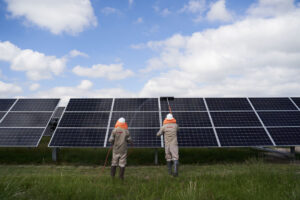 How the government's proposal could undermine competitiveness – and violate trade agreements.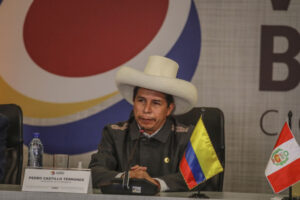 Fears of a radical shift by Peru's president are misplaced, but lack of direction remains a problem.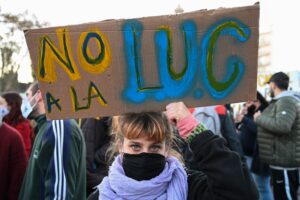 A major law passed by the government has far-reaching implications, including for free expression.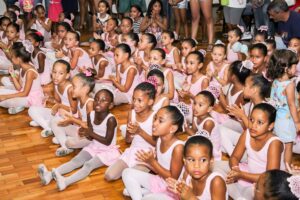 An innovative after-school program boosts students' performance in the classroom – and on stage.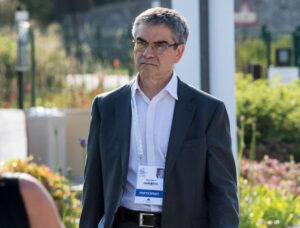 Chile's president-elect announced a diverse cabinet with 14 women and 10 men hailing from multiple parties.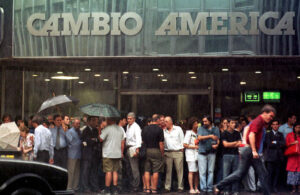 Has Alberto Fernández learned the wrong lessons from 2002?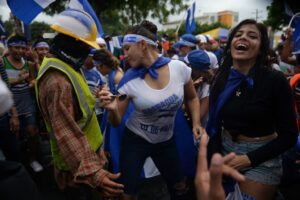 Youth movements, women and international cooperation show the way to escape the region's dire situation.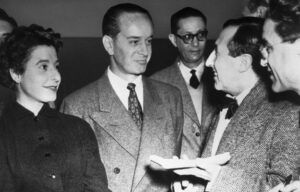 The Peruvian novelist brings Central America's bloody Cold War past to life – with a surprising political angle.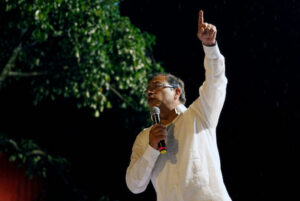 The left-wing candidate for Colombia's presidency is building new alliances, and straining old ones.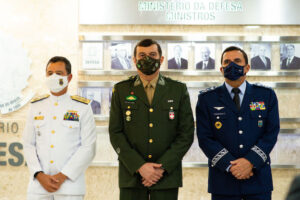 Amid fears Bolsonaro may try to prevent a peaceful transition, generals emerge as key power brokers.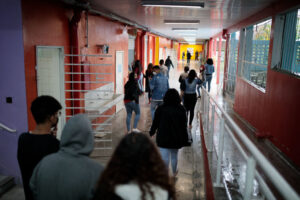 A new study tracks the punishing effect of pandemic closures on Latin American children and youth.