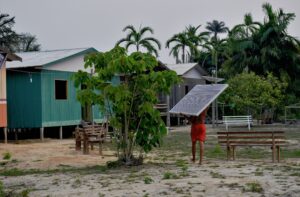 The region's private sector needs to step up, but governments can make it easier.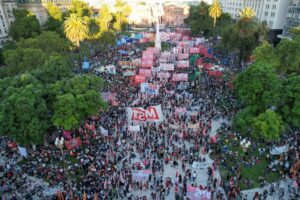 Using IMF "surcharges" to fund environmental protection projects could help ensure a lasting deal, the authors write.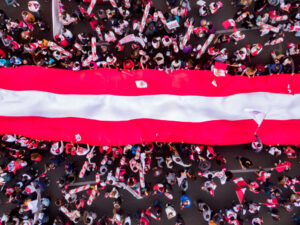 Deep ideological divisions among voters have been the norm across the region for decades, not the exception.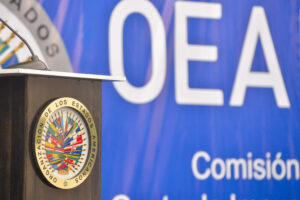 The gathering in Los Angeles could boost regional cooperation, if certain traps can be avoided.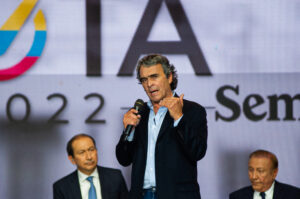 Centrist politicians appeared to have learned lessons from 2018. But ahead of elections in May, unity – and success – look increasingly unlikely.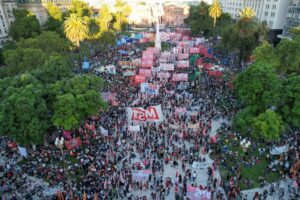 A recent agreement with the lender does little to solve underlying problems.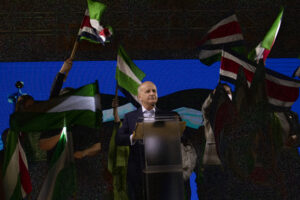 The next president will have an opportunity to be a true leader in Central America.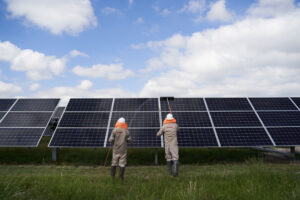 La propuesta del gobierno podría socavar la competitividad, y violar acuerdos comerciales.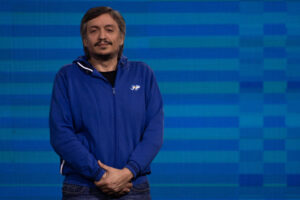 The Argentine politician's dissent from the government over an IMF deal deepens divisions within the ruling coalition.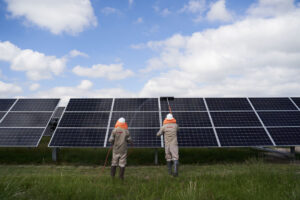 How the government's proposal could undermine competitiveness – and violate trade agreements.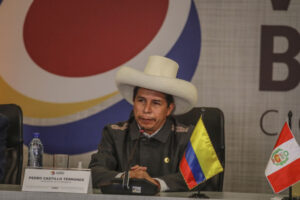 Fears of a radical shift by Peru's president are misplaced, but lack of direction remains a problem.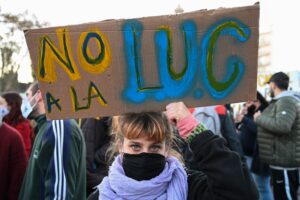 A major law passed by the government has far-reaching implications, including for free expression.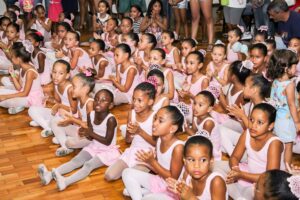 An innovative after-school program boosts students' performance in the classroom – and on stage.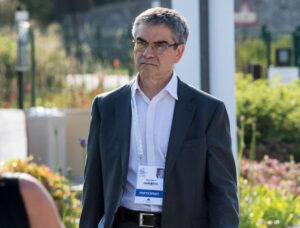 Chile's president-elect announced a diverse cabinet with 14 women and 10 men hailing from multiple parties.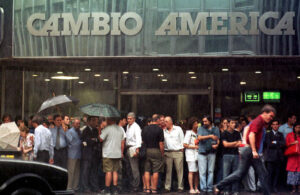 Has Alberto Fernández learned the wrong lessons from 2002?