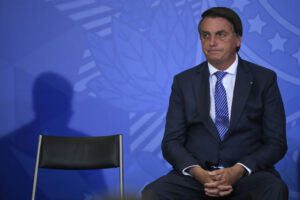 The sinking approval ratings for Brazil's president could be permanent, writes AQ's editor-in-chief.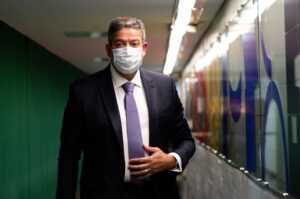 Rather than initiate impeachment, House Speaker Arthur Lira is busy advancing his own agenda.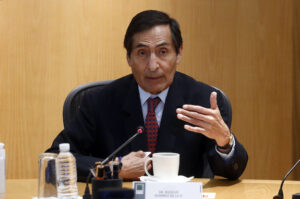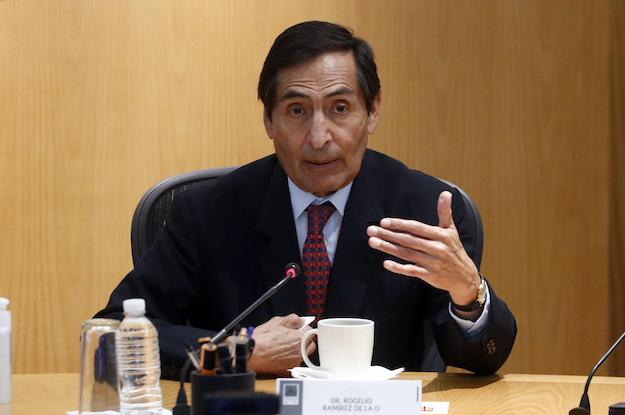 The government's latest economic package falls short of the reforms needed for sustained growth.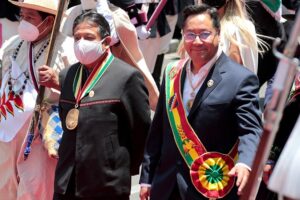 After years of crisis and acrimony, Luis Arce's government disappoints those hoping for a fresh start.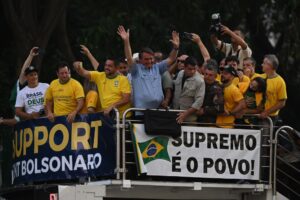 Brazil's president is too weak to stage a coup, but strong enough to remain in power and produce a permanent constitutional crisis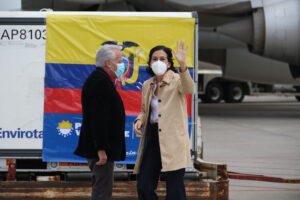 The region's governments and companies can prepare themselves, while avoiding choosing one side.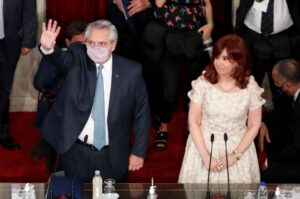 As elections approach, the country looks like an outlier in the region.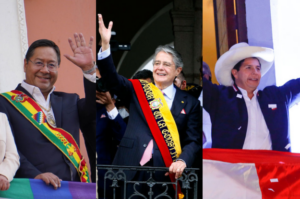 From Chile to Colombia, voters are looking for change – regardless of what it will bring.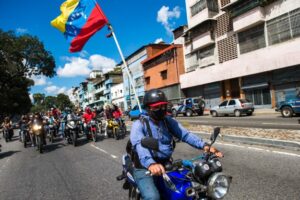 Talks could still yield worthwhile concessions from the regime, if the opposition is realistic about its goals.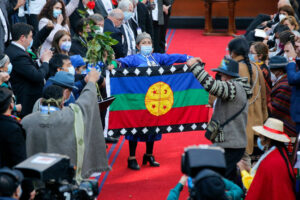 Gender and the rights of minorities are taking precedence over iconic figures of the past century.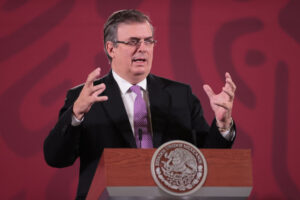 As political tides turn in Latin America, AMLO is vying to position the country as a regional leader.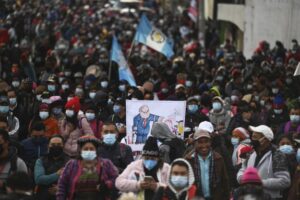 Amid popular anger and encroaching investigations, Alejandro Giammattei has worked to protect himself. He may succeed.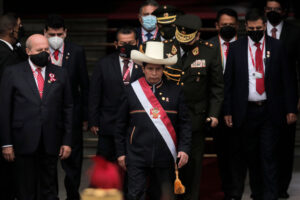 With his Cabinet appointments, Peru's new president may have planted the seeds of his own failure.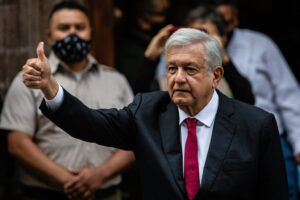 The upcoming "popular consultation" is designed to fail. AMLO knows it.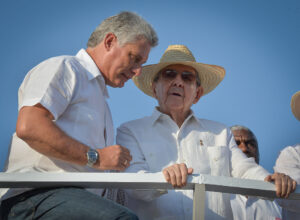 Protests may seem to have subsided. But the president's outdated authoritarian tactics will create more instability.