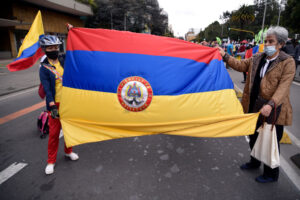 As politicians on the left and right fuel polarization, signs of an appetite for centrist politics are starting to show.
The agribusiness boom isn't enough to combat the deep social gaps hindering Brazil's growth.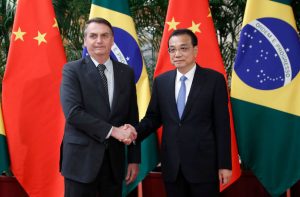 Both superpowers are pivotal to the country. Choosing is not an option.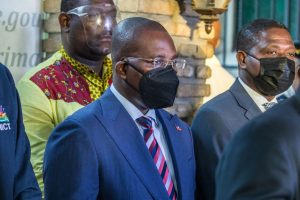 Foreign involvement is inevitable, but the mistakes of the past can be avoided.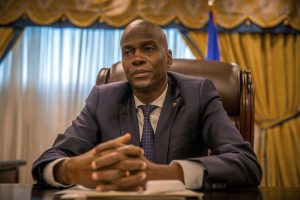 Experts weigh in on what this means for Haiti's future.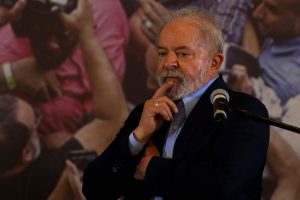 Brazil's former president is running again in 2022. Will he do so as a pragmatic, or more radical figure?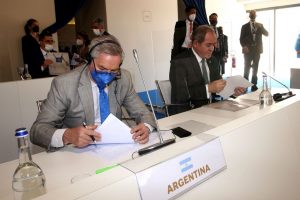 A lot more is needed to level the international playing field.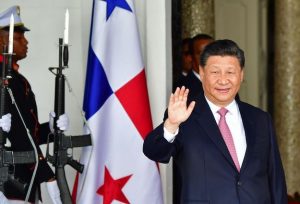 Growing tensions with Washington, and the post-COVID landscape, seem to provide an open door for Beijing.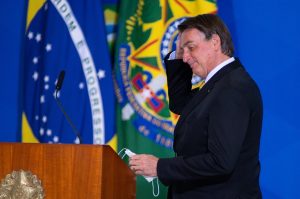 Facing a new corruption scandal, the embattled president may be willing to restart dialogue on deforestation.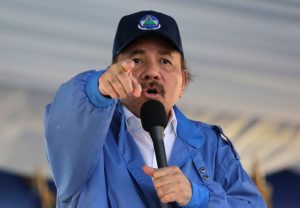 Ortega ha ido desmantelando la democracia por más de una década. El es alentado por la impunidad.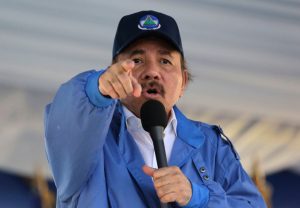 Ortega has been dismantling democracy for more than a decade. He is emboldened by impunity.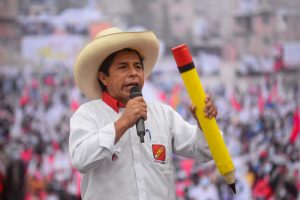 The electoral strength of the right is pushing Latin America's leftists away from progressive causes.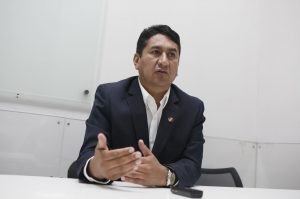 Puppet master or liability? Everyone has questions about Vladimir Cerrón.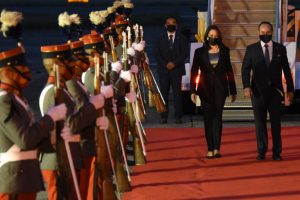 In Central America's Northern Triangle, Biden's best intentions aren't enough to stop corruption.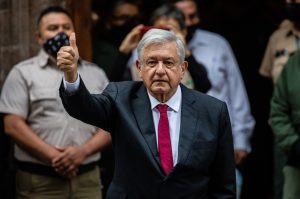 The loss of his legislative supermajority will not reverse the Mexican president's progress toward his ultimate goal: the expansion of state power.