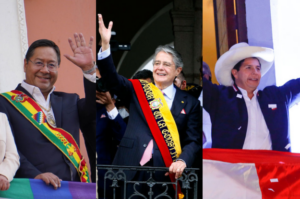 From Chile to Colombia, voters are looking for change – regardless of what it will bring.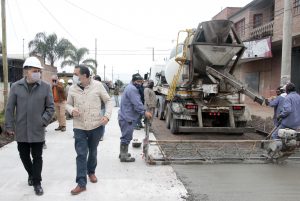 In Argentina's northernmost and highest capital, a fourth-term mayor has changed the environmental landscape.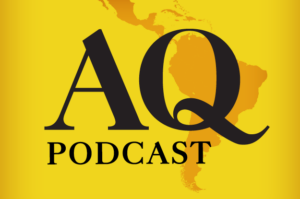 A top economist on the high-stakes debate over in-person classes, plus an update on Argentina's economy.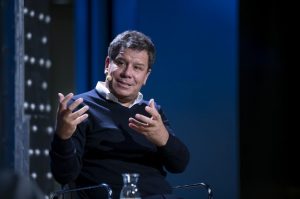 In tough times, Facundo Manes is signaling a bigger role for himself in Argentine society and politics.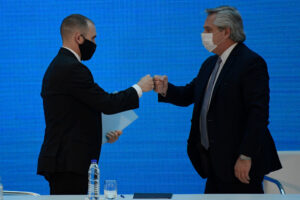 A different outcome may still be possible, a leading emerging-market economist writes.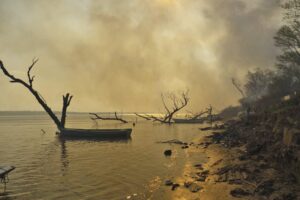 Islanders in Argentina's Paraná Delta fight to keep local traditions alive amid environmental and public health emergencies.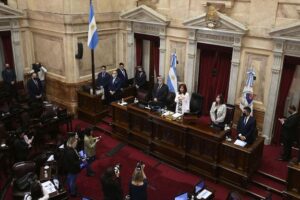 The obstacle, as always, is politics.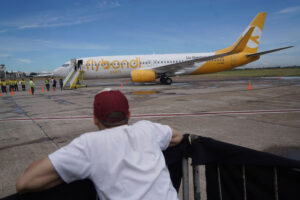 Argentina needs more competition and less catering to special interests, two former officials write.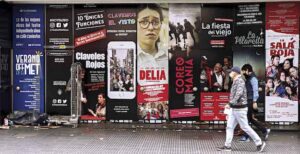 The pandemic is forcing the country's film and television industry to get (even more) creative.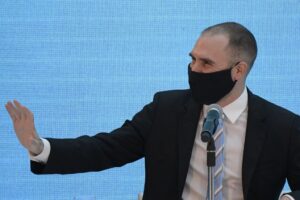 Too many Argentines are left outside the most productive sectors of the economy, a leading economist writes.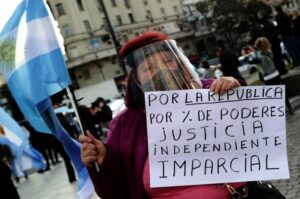 Criticism over the circumstances of the government's proposed reform could drown out more important questions about the reform itself.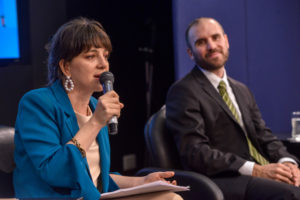 Mercedes D'Alessandro is bringing feminist ideals to public policy from her newly created post in Argentina's economy ministry.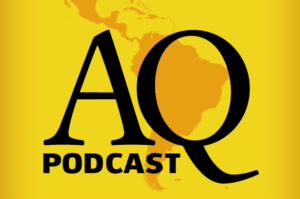 A default would be more painful – and politically costly – than in years past.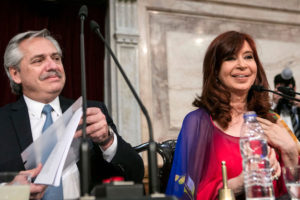 There is nothing inevitable about Argentina's looming default, writes a longtime emerging-markets economist.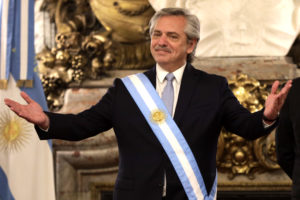 A comparison between Argentina, Brazil, and Mexico shows the decisive role of institutions.