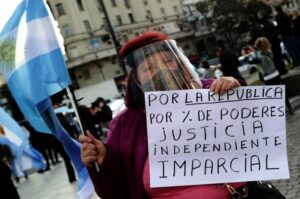 Criticism over the circumstances of the government's proposed reform could drown out more important questions about the reform itself.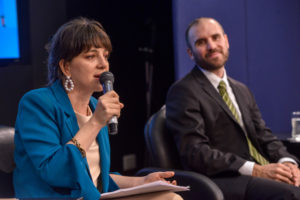 Mercedes D'Alessandro is bringing feminist ideals to public policy from her newly created post in Argentina's economy ministry.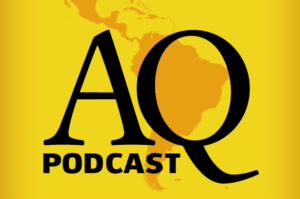 A default would be more painful – and politically costly – than in years past.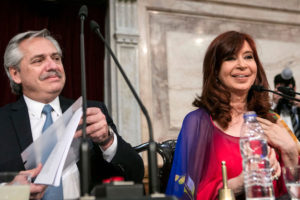 There is nothing inevitable about Argentina's looming default, writes a longtime emerging-markets economist.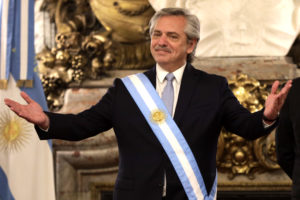 A comparison between Argentina, Brazil, and Mexico shows the decisive role of institutions.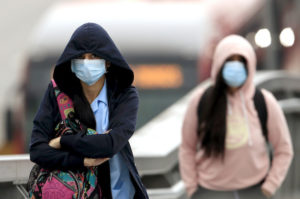 Better data on gender-based violence is needed now more than ever.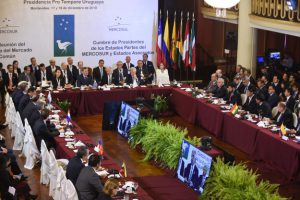 This article is adapted from AQ's latest issue on Latin America's anti-corruption movement. It is hard to overstate the importance of international collaboration for investigating corruption in Latin America. Simply put, operations like Brazil's Lava Jato would probably not have existed without the information and technical assistance provided by the U.S. or Switzerland—in particular, the sharing … Read more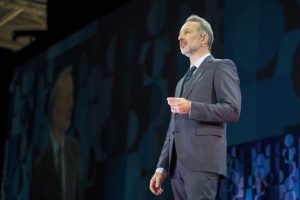 The industry is growing by leaps and bounds, but a real impact is hard to measure.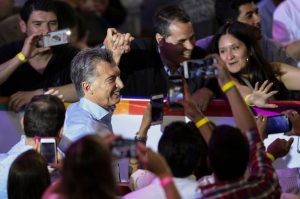 Despite polarized politics, a bipartisan coalition managed to pass a significant campaign finance reform.